Compulsory recall still in place for deadly Takata airbags.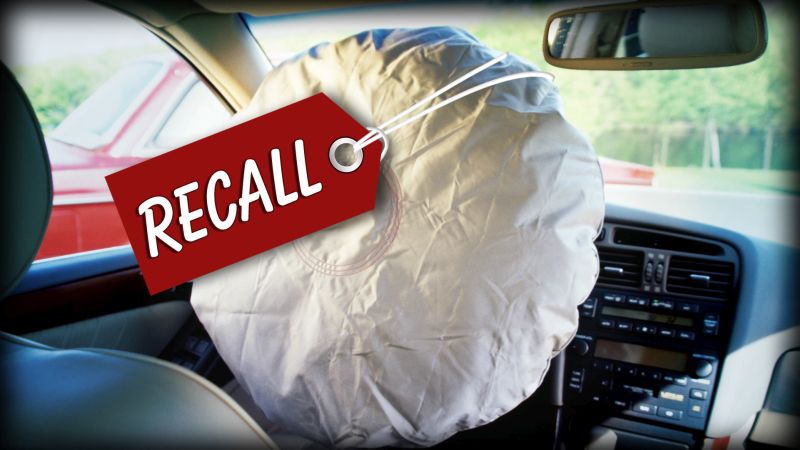 A timely reminder from the Australian Competition and Consumer Commission regarding the potentially deadly Takata airbags still remaining in many vehicles. The ACCC is concerned that 196,000 affected vehicles are still be driven on Australian roads – in N.S.W. nearly 70,000 airbags still need to be replaced as part of the ACCC mandated compulsory recall. Just over 1 million faulty airbags have been replaced in N.S.W  representing 94 per cent of affected vehicles. But there's significant concern that the remaining vehicle owners and their passengers are putting themselves at risk by not having the potentially deadly airbags replaced. You can quickly check the recall status of your vehicle by using the Takata airbag recall website ismyairbagsafe.com.au –If your vehicle is affected its important to realise that any rectification is free of charge.
I'm David Berthon
Click PLAY to listen!
Download this podcast here