Citroen's funky C3 hatchback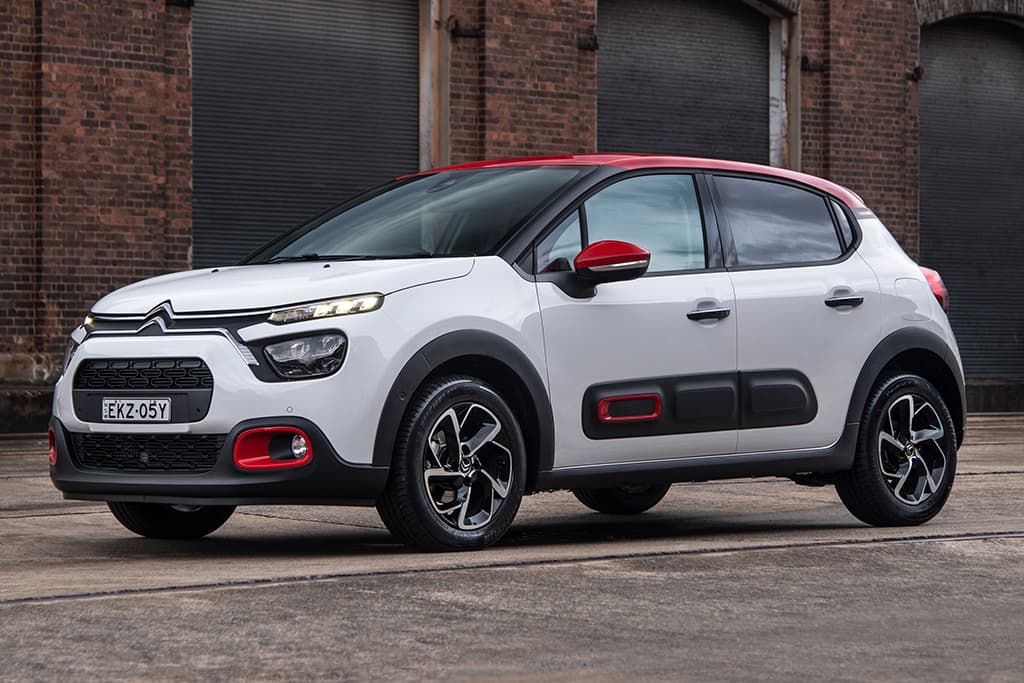 As I said earlier Citroen as a brand is very much an acquired taste but for those that love French style and character it offers a real point of difference. There's a real charm to current Citroen's and the small C3 five-door hatch I've just driven has a certain funkiness that's' very appealing. A 1.2-litre three-cylinder six speed automatic at $28,990 with five-years/unlimited kilometre warranty and roadside assistance and a real bonus of five-years free service.
Drive-ability of the Citroen C3 is a high point, I love three cylinder engines and this one has nice low down torque that works so well around town. The engine has a low thirst for regular unleaded fuel and I managed a figure of 5.6L/100 around town.
Ride from a suspension tuned more for comfort together with plush padding on the seats mean you step out of the C3 after a long drive feeling you've been driving a much bigger car. Quality ride and superb seats have been a hallmark of French cars for a long time and this small hatch is no different. The central touch screen has great clarity in our bright sunlight but can be annoying to use for just simple functions and a distraction when driving.
Yes, its more expensive than many main stream small hatchbacks but the C3 Citroen offers much to make up for it.
I'm David Berthon
Click PLAY to listen!
Download this podcast here