Citroen C5 AirCross SUV – a brilliant medium-sized SUV with real French panache and practicality.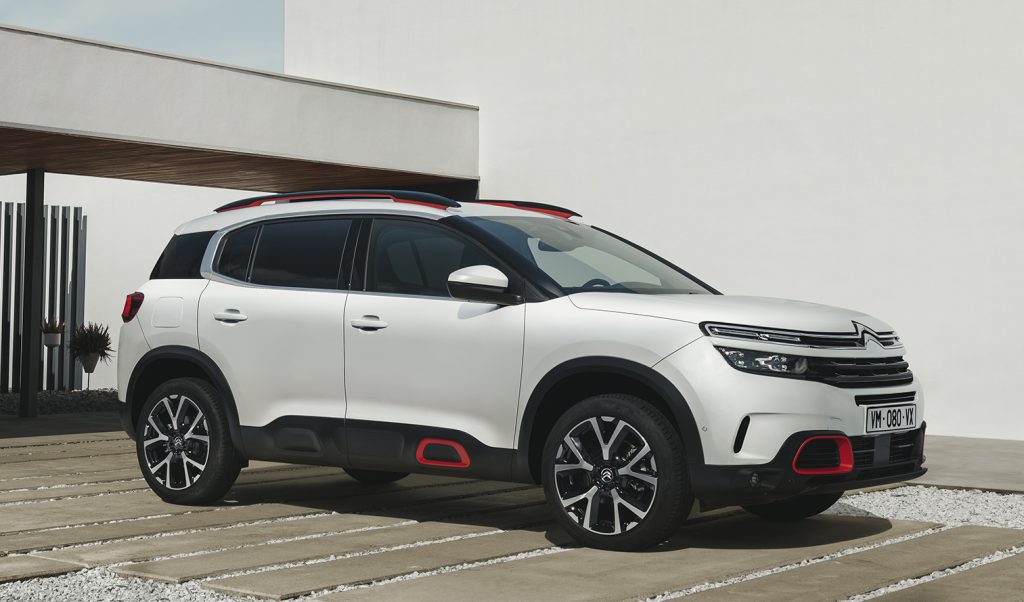 I was asked recently by a friend what would I recommend in medium sized five seat SUV'S. But the question was qualified by I want something  a little different and not mainstream. In this market area  the big sellers are Toyota's RAV 4, Mazda's CX-5 and Hyundai's Tucson. All excellent in one way or another but rather mainstream for my enthusiast enquirer. After some serious thought I recommended a Citroen C5 AirCross, I know what you going to say but it's a Citroen and I can understand that, the brand sells in small numbers and despite being innovative its often viewed at arm's length but let me tell you it's the best product from the French manufacturer for some time. I have to report that my recommendation was followed and the owner is delighted with his purchase.
Importantly, the Citroen C5 is an excellent package size, front wheel drive, powered by a 1.6-litre all-alloy turbocharged four-cylinder with 240Nm of torque driving through a six-speed automatic with manual paddle-shifters. Two C5 AirCross models – the Feel $42,990 and the recommended Shine at $46,990. Cabin size and versatility a high point, with sliding second row seats, up to 720L boot capacity, excellent instrumentation and on the Shine, Citroen's all-new advanced Comfort seats – the seats compliment the C5 AirCross's all-new suspension system. Drive one you'll be impressed.
I'm David Berthon
Click PLAY to listen!
Download this podcast here