Chrysler brand disappointingly leaves Australia for the second time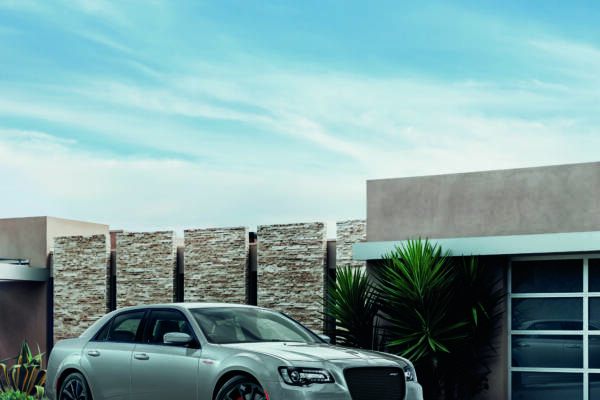 With just 132 sales this year the Chrysler brand has decided to exit Australia, the company citing the "global push towards electrification and focus on SUV's as the rationale for the American brands decision to leave its last remaining right-hand drive market."
The second time Chrysler has left the local market having handed its local assembly facility in Adelaide to Mitsubishi in 1981.
Chrysler Australia was formed in 1951 having much success in the next thirty years producing American-sourced cars and trucks under the Dodge, Plymouth and De Soto nameplates. The company had much success with its Valiant models powered by the unique to Australia HEMI six.
Originally founded by Walter P. Chrysler in 1923 the Chrysler badge returned here in 1994, the large 300C and potent 300SRT sedans the last models to fly the company's flag. Jeep dealerships will continue to offer parts and authorized servicing for Chrysler customers.
I'm David Berthon.
Click PLAY to listen!
Download this podcast here