Car market running hot despite stock shortages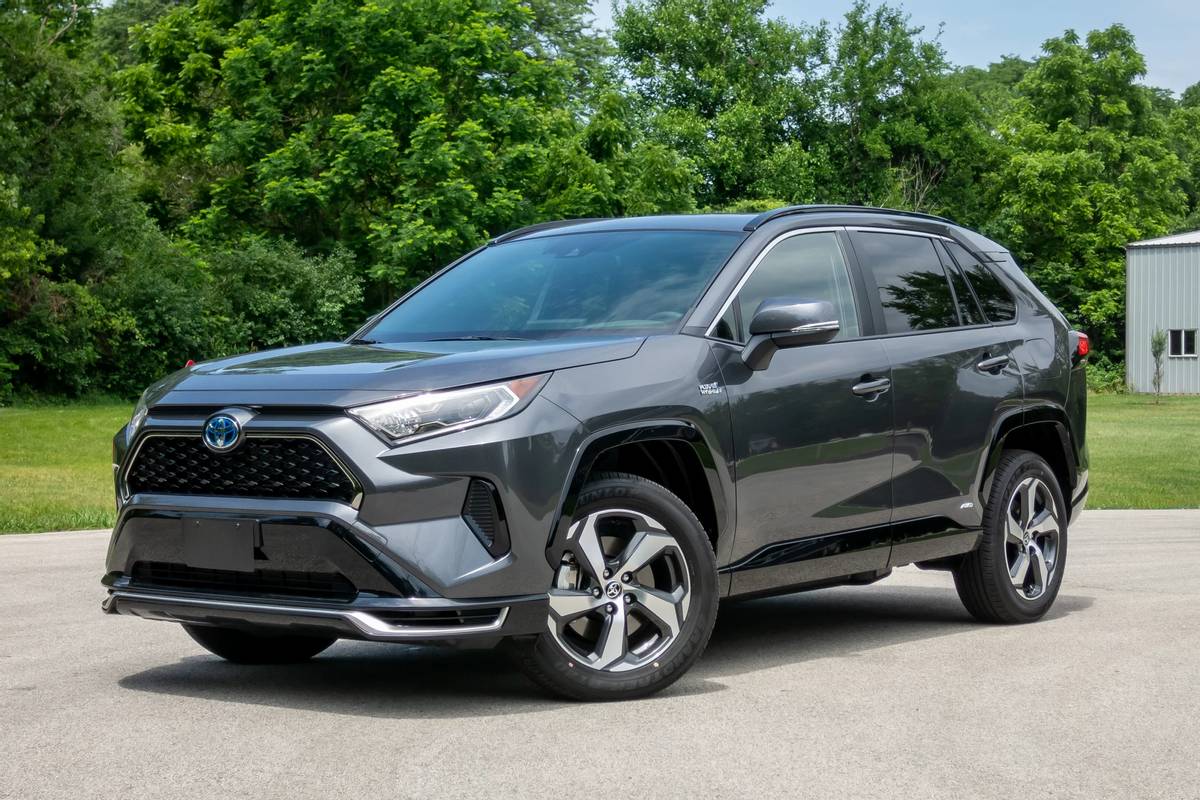 Much like the Sydney real estate market car sales are running at historically high levels – April sales the highest on record. Supply constraints due to a shortage of semiconductors for many makes and shipping delays through the Suez Cana stopped the car market from posting an even bigger result.  Understandably, April sales were far above those for the same month last year when significant impacts due to COVID-19 really cut dealer traffic and supply. However, April sales were 22 per cent higher than April in 2019, the sixth consecutive month of growth.
Our top seller, Ford's Ranger ute with 5021 sales, up 226 per cent on April last year, and of those 4671 were 4 x 4 variants. Toyota were again market leader with a 21.6 per cent share of the total market followed by Mazda with 10.6 percent and Mitsubishi with 7.1 percent. Toyota again showed its dominance of the 4WD market selling 2,595 LandCruiser wagons.
I'm David Berthon
Click PLAY to listen!
Download this podcast here