Car industry rapidly heading towards electrification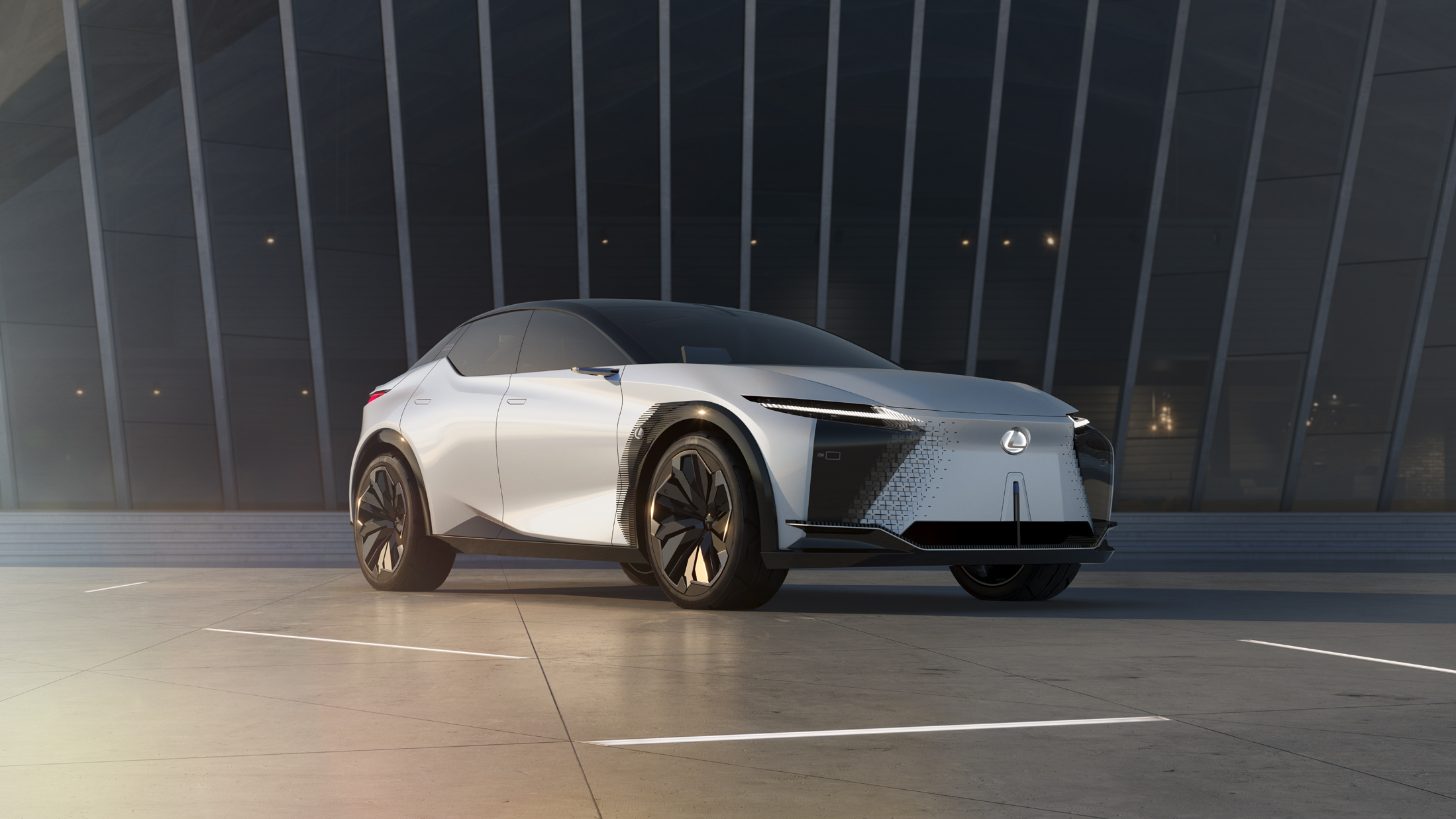 A number of car companies have intensified the move to electrification and huge amounts of money are being invested in R and D. Lexus is one car maker with a strong vision for the future – recently confirming the introduction of 10 new electric vehicles by 2025 with two models to be previewed later this year. By 2025 the company will offer electric variants in all Lexus models and predicts sales of electrified models will exceed those of its petrol or diesel-only models.
The company has also stated its aims to achieve carbon neutrality throughout the lifecycle of its entire model line-up – from the manufacturing of materials, parts and vehicles, to vehicle logistics, to the final disposal and recycling of older vehicles. Lexus also suggest that the automotive industry has entered a period of once-in-a-century transformation – one thing is for sure the world of motoring as we know it today is going to see enormous change in the years ahead.
I'm David Berthon
Click PLAY to listen!
Download this podcast here