Caitlyn Shadbolt's new release hits the charts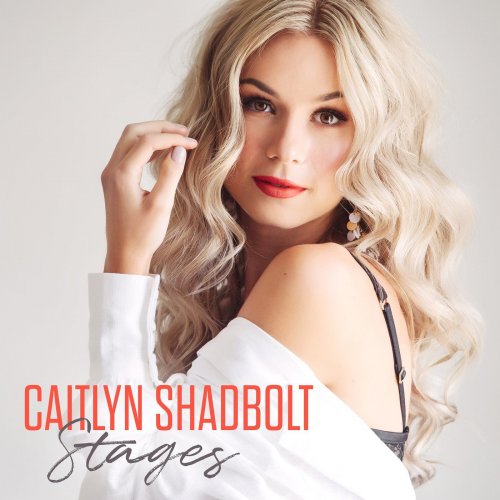 Caitlyn Shadbolt has just released your new album Stages and her single Edge of the Earth is sitting at Number 4 on the Australian Country Hot 50 Airplay Chart.
She caught up with Luke Grant on Australia Overnight and spoke about how the new album came to be.
Listen to the interview.
Download this podcast here