Buying a new car has never been so hard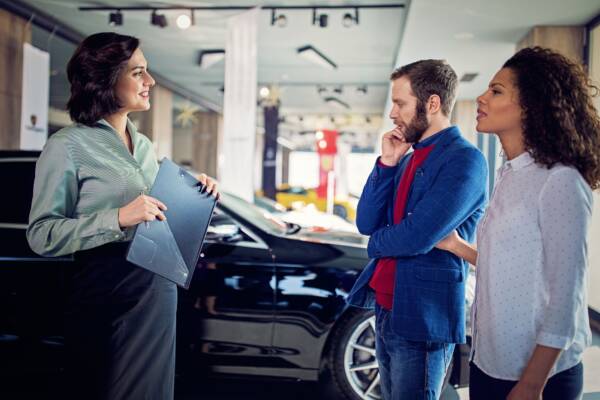 Buying a new car these days has never had so many unknowns…
Production, delays due to the shortage of semiconductors and the impact of the Russian
invasion on Ukraine, the impact of the two-year pandemic with soaring raw
material costs and transport costs plus price hikes on many models have made it a
difficult time to be buying a new car.
Discounts are all but non-existent so choosing your favourite model can become a real frustration and, in some cases,
involve long delivery times.
While many manufacturers are still struggling to
source sufficient components for increasingly computerised cars signs are
beginning to emerge particularly in Europe that the semi-conductor shortage is
starting to ease.
However, it will take some time for production to return to pre-
pandemic levels – price hikes are inevitable with the industry's biggest concern
now that consumer demand will trail off due to accelerating inflation and higher
interest rates.
I'm David Berthon
Click PLAY to listen!
Download this podcast here