BMW's upper luxury X7 SUV – comfort levels a hallmark in SUV's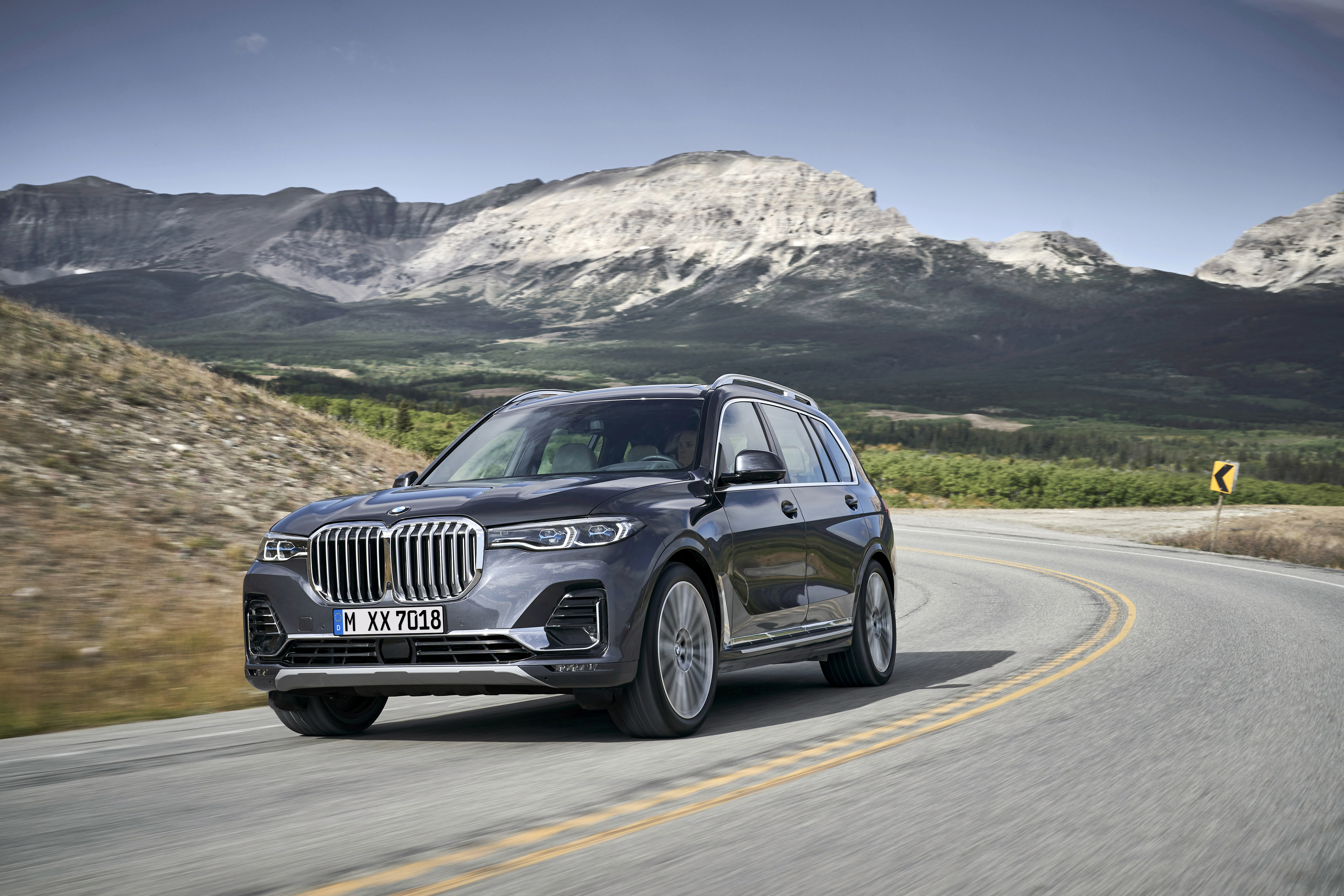 Time for a little luxury today in the form of BMW's upper large seven-seat X7 SUV. Whilst BMW's smaller X5 continues to dominate sales in large SUV's over $70,000 their X7 is the dominant seller in upper large SUV's over $100,000. Drive it and you soon become aware why it well received. The X7 shares much with the X5 – engine, transmission, suspension and chassis components but it's bigger all-round  – 229mm longer on a 130mm longer wheelbase. This equates to three seat rows that are a generous in size. A big SUV by any measure with a grille that's so dominant it jumps out at you – Comfort is the trademark quality of the BMW X7 and it has it in spades. Ride quality as good as it gets. I drove two models – the X7 xDrive M30d with 3.0-litre in-line six-cylinder turbo-diesel featuring 620Nm of torque prices at $124,900. You can also step up to an X7 M50d at $171,900 with a 3.0-litre quad-turbo diesel six-cylinder with a whopping 760Nm of torque – both engines link to an eight-speed automatic – the drive is smooth, competent, quiet and enormously satisfying – With a full electronic air suspension and a number of selectable driving modes including an excellent sports setting the BMW X7 is great way to travel. Everything is electric – all three rows of seats included. Disappointments – just three years warranty and BMW's out of warranty can be expensive.
I'm David Berthon
Click PLAY to listen!
Download this podcast here