Best minds combine to tackle youth crime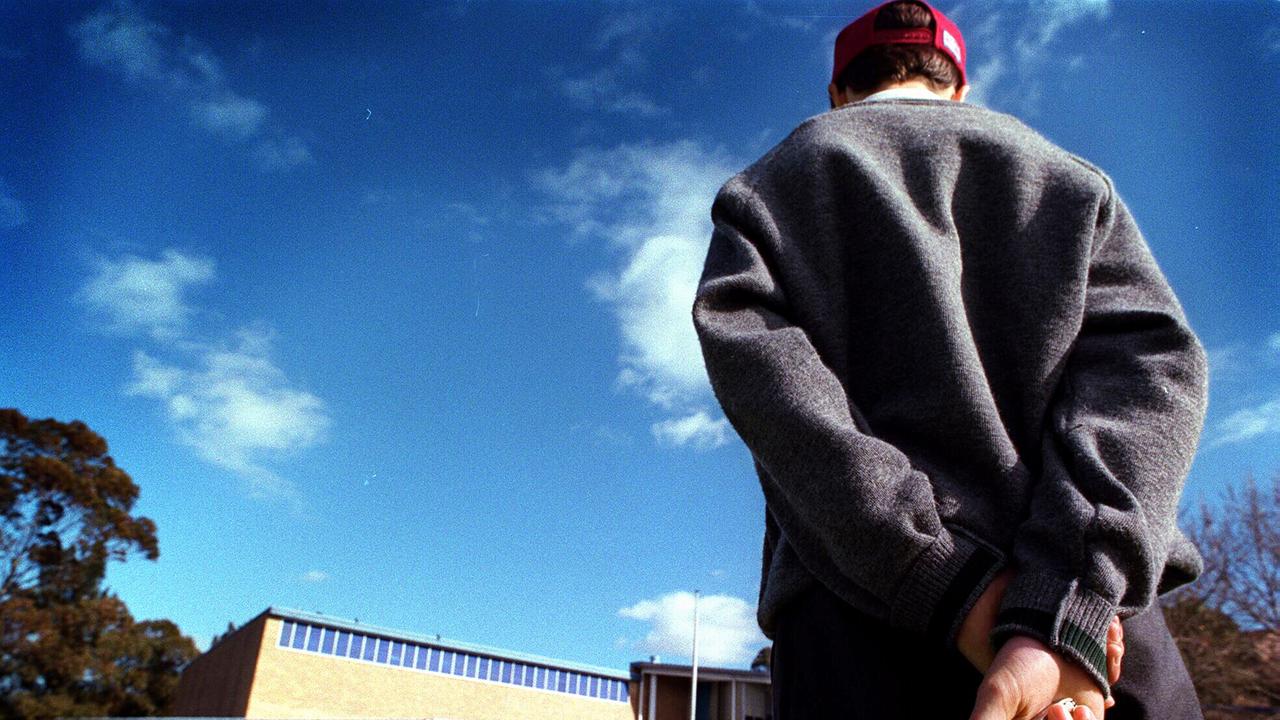 Youth Crime is never far from top of the agenda in Qld – it's a community issue that impacts us all and never seems to go away.
A big Youth Crime symposium wrapped up in Brisbane yesterday – put on by the Qld Police Union.
Their president Ian Leavers joins us to explain what came from the symposium.
– Weekends with Bill McDonald, filling in for Spencer Howson.
Download this podcast here