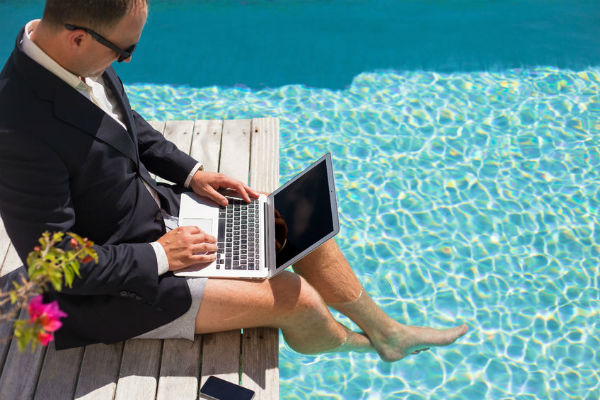 You've eaten turkey, ham, trifle, Christmas cake and mince pies. You've unwrapped socks, books, terrible smelling perfume and aftershave. You've stayed up late, slept in, had all your relatives visit and fought for bargains at the Boxing Day sales.
You've gone up or down the coast and stayed in a holiday house, been dumped by waves and burned by the sun.
It's been great but now you have to get back to work. Back into the swing of things, answer all those emails and go to all the meetings.
Getting your head back into work mode after a break can be hard. You feel slow and sluggish and often tired.
Dr. Jenny Brockis, Medical Practitioner and healthy brain advocate has some tips on how to get your brain back into gear and out of the holiday cloud
Read more at Talking Lifestyle 
Download this podcast here