Automotive Industry body advises many dealers are still open for business especially for essential service and warranty work.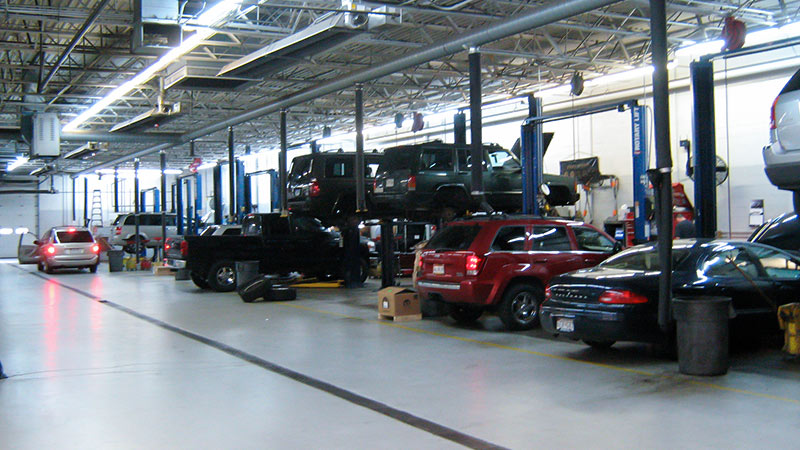 The Chamber of Automotive Industries, the peak body for the automotive industry in Australia, rightly pointed out this week personal transport has increased in importance since the onset of the pandemic. People concerned about contact on public transport and even ride share services have taken to their cars and are enjoying quieter traffic conditions together with much lower petrol prices. The family car providing a secure socially distanced manner of commuting to important engagements such as health care appointments, getting to work or shopping for essential items, Most new and used car dealerships and especially their service departments are open for business and warranty work but many understandably only have skeleton sales staff. Importantly, test drives are still permissible for potential buyers – used car sales have understandably slowed similar to new cars and together with a slowing in new car trade-ins coupled with more stringent finance company lending criteria the value of many used cars has really taken a hit.
I'm David Berthon
Click PLAY to listen!
Download this podcast here