Automobile Association pushes for road usage charge for electric vehicles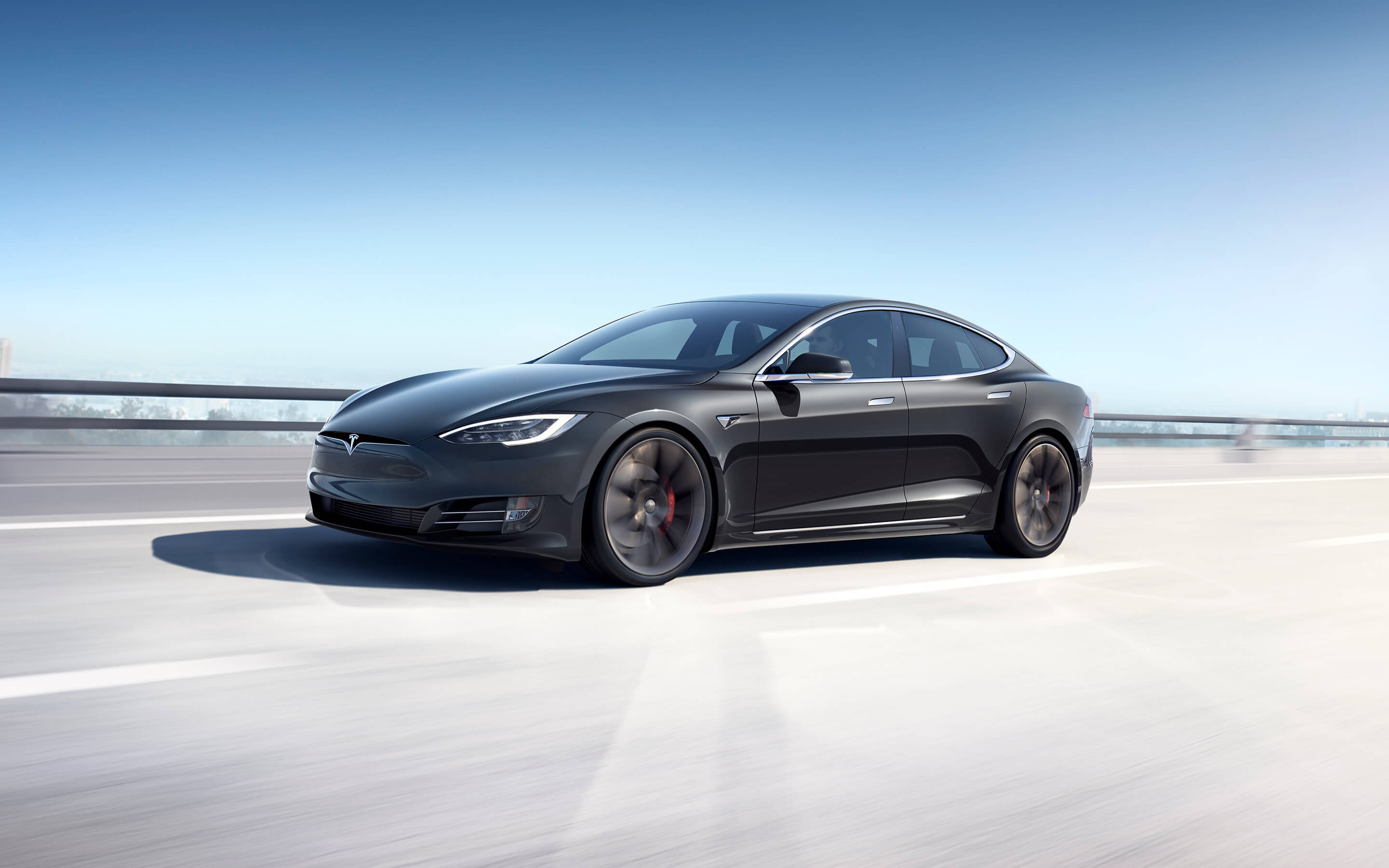 Most of us give little thought at the petrol bowser to the amount of fuel excise attached to a litre of petrol. In fact, we pay 41 cents per litre in fuel excise which contributes a healthy 18 billion dollars to the Federal Government. But the Australian Automobile Association is now pushing for a road usage charge to be also applied to electric vehicles at an equitable rate. AA Association Managing Director, Michael Bradley however wants to bring electric vehicles into the tax system without disincentivising Australian's from buying them. As he says "we can't have a situation where you've got haves and have-not's on the road. We don't want a heavy handed tax on technology, but at the same time, we've got to make sure the money's there to build the public transport and roads we need in the future." A recent Association survey found 75 percent of road users support an electric vehicle usage fee, which only seems fair.
I'm David Berthon
Click PLAY to listen!
Download this podcast here