Australia's onshore fuel stockpiles reach worrying lows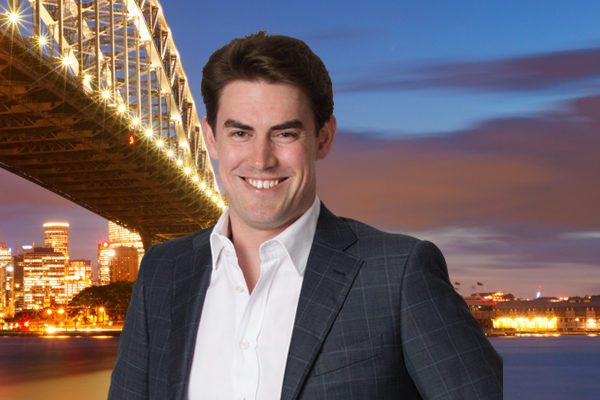 Australia's dangerously low fuel stockpiles could leave us exposed and without any reserves after just 22 days which could leave the nation dangerously exposed.
Experts have criticised the Coalition for failing to publish an urgent review of Australia's liquid fuel reserves, with the nation failing to hold the recommended amount.
Michael speaks to John Blackburn AO was has been warning about this very thing for years.
Download this podcast here