Audi's Luxury Q7 SUV still a firm favourite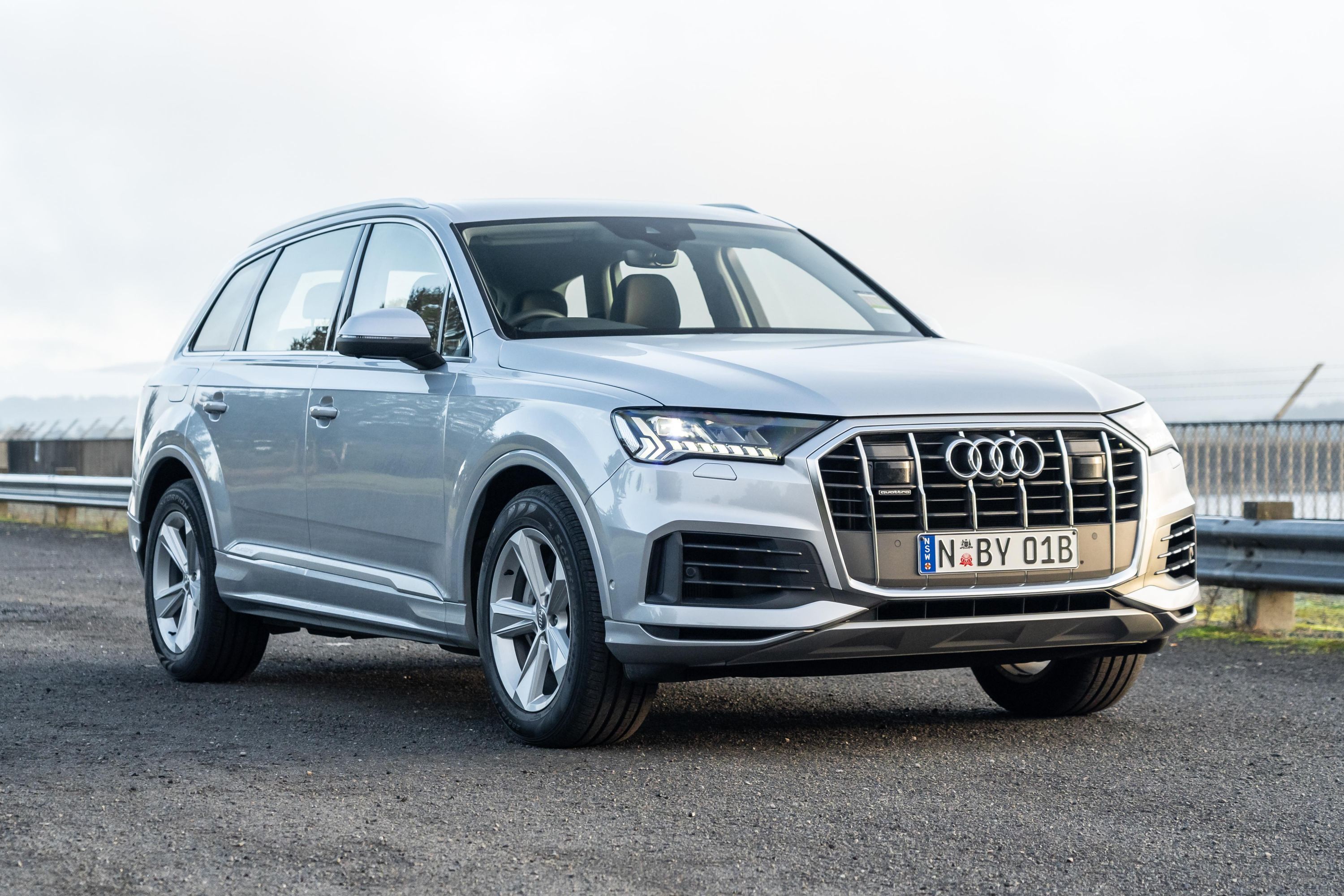 I've just driven Audi's recently updated Q7 seven-seat SUV , always a firm favourite. The entry Q7 45 TDI at $103,300 the most affordable in the range – having said that it wants for nothing apart from a few minor items – as a long distance family cruiser it makes driving just so effortless. A 3.0-litre V6 turbo diesel with 145 kW of power, more importantly 500Nm of torque, constant all-wheel-drive and an eight-speed automatic. The updated Audi Q7 gets some mild 48V hybrid technology, it doesn't contribute a lot to economy and performance but this is a big heavy SUV and in mostly city driving I still managed 9.2 litres/100km.
In some ways the engine lacks some overall polish and can sound a wee bit agricultural at idle and under load but it does offer strong performance. As an open road cruiser it excels and makes long distance driving a breeze. Importantly it offers more room to similar priced BMW X5 and Mercedes-Benz GLE models, exemplified in the third-row seats – the rear seats able to be power operated from the rear load space – fold them down and boot space grows from 295 to a very usable 740 litres. Ride quality from the standard air suspension supple providing a real quality to the Audi Q7's overall feel. Interior comfort and packaging the high points of this large luxury SUV.
I'm David Berthon
Click PLAY to listen!
Download this podcast here