Audi breaks a sales record in China despite the effects of the pandemic.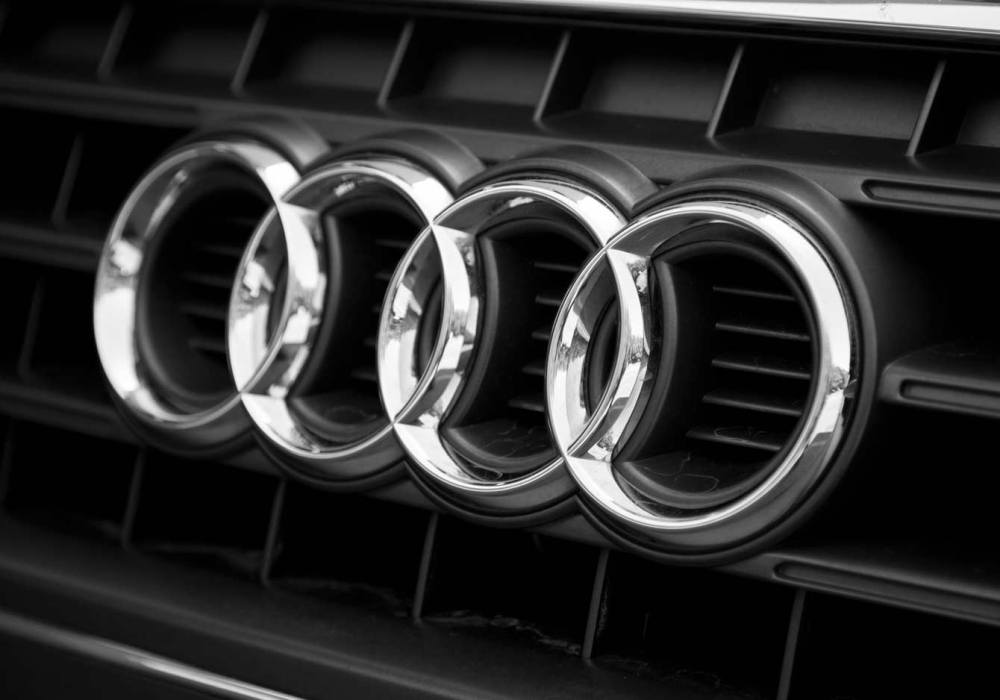 2020 was a difficult year for the car industry worldwide with the coronavirus pandemic seeing many factories close for a number of months in the first half  however for some the second half produced some very strong results. German car maker Audi was one to come back strongly with worldwide sales in the last quarter topping 500,000 for the first time ever.  Annual sales however tallied 1,692,773 down 8.3 percent.  China, Audi's largest market, posted a total 727,358 sales, up 5.4 per cent, an amazing result for the German brand considering where the pandemic began. Australia was the only other country to show growth for Audi with a modest 1 per cent lift in sales.
Audi is by some measure the biggest maker of electric vehicles amongst the three German premium brands – it's successful e-tron SUV saw significant growth of 79.5 per cent on 2019. Last October Audi Australia introduced the e-tron to this country, its first all-electric vehicle in two body styles with quattro all-wheel-drive, available in two battery variants, prices running from $137,100. Battery warranty extends to 8 years/160,000kms, 6- years free servicing and road side assistance plus 6-years of unlimited charging with the ChargeFox network.
I'm David Berthon
Click PLAY to listen!
Download this podcast here