Aston Martin's first SUV, the DBX, set to excite in mid-2020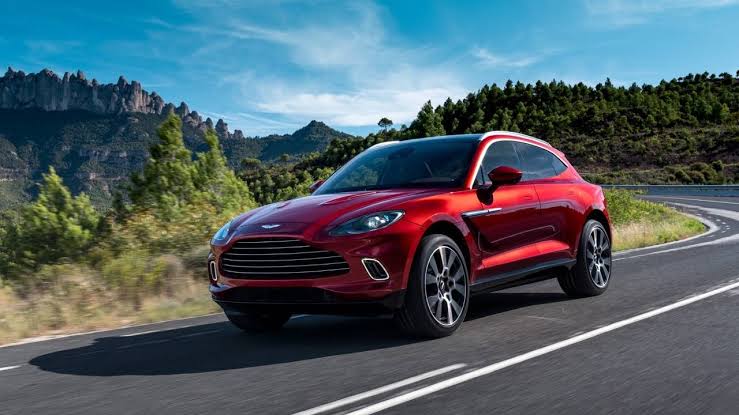 I must admit to having a real interest in Aston Martin product, I rarely talk about it and rarely drive their products but I find the company history, its earlier models fascinating and their current styling very appealing. Last week in China Aston Martin unveiled its first SUV, the DBX, due in Australia mid next year and it didn't disappoint. The styling striking, in the same mould as its coupe models and far better looking to the Bentley Betayga and on a par with the Lamborghini Urus.  With a starting price of $357,000 the Aston Martin DBX is around $25,000 dearer to the Bentley but on looks alone worth the extra money – featuring a Mercedes AMG derived 4.0-litre twin-turbo petrol V8 driving through a nine-speed automatic and all-wheel-drive with six adaptive drive modes. At this end of the market where individuality counts enormously with potential buyers this new Aston Martin DBX SUV will really stand out from the crowd.
I'm David Berthon.
Click PLAY to listen!
Download this podcast here