Aston Martin builds a continuation series of its iconic 1964 DB5 Coupe from the film Goldfinger.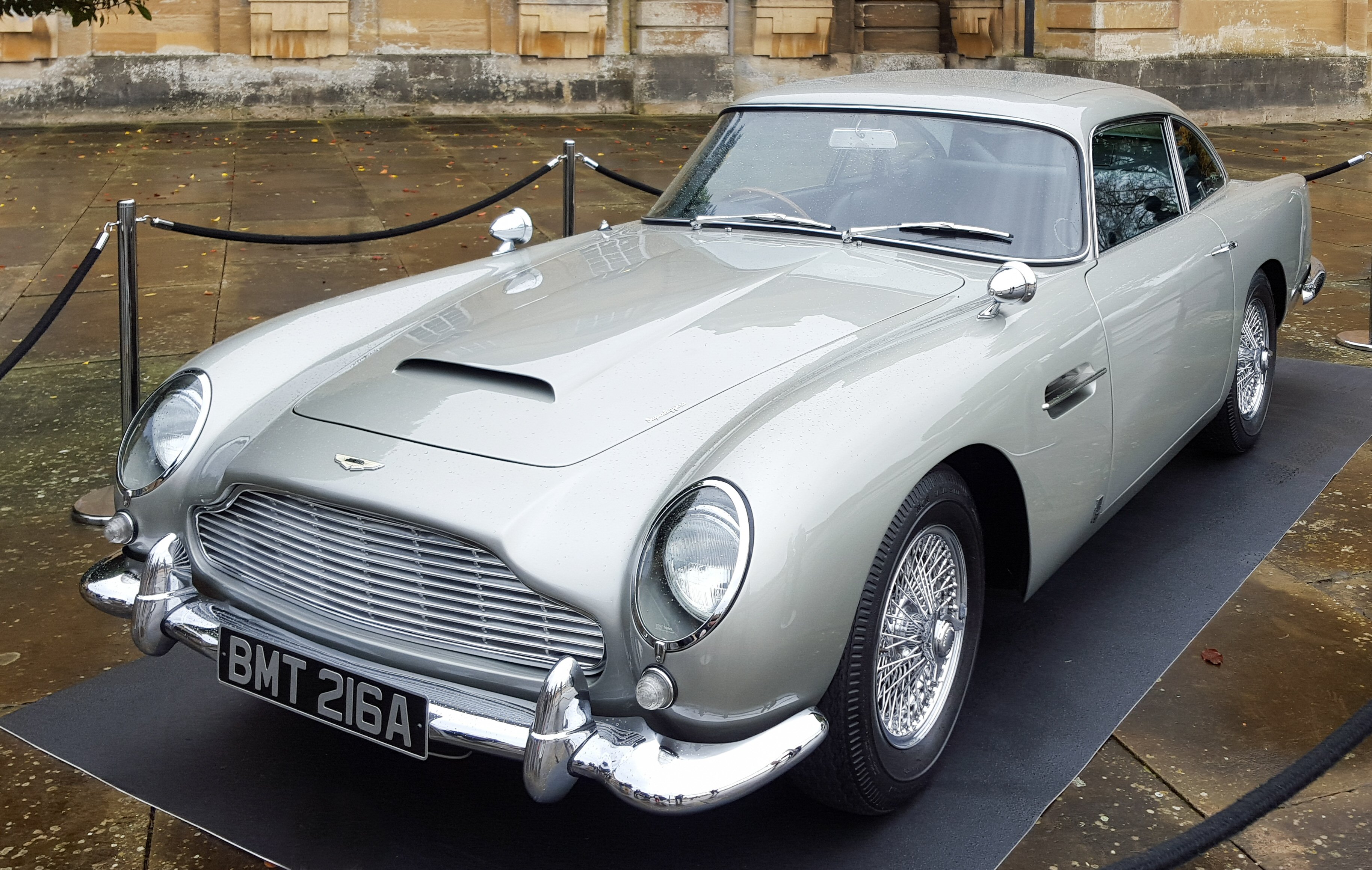 Perhaps the model that best personifies the long history of Aston Martin is the 1964 DB5, the two-door coupe made famous in the James Bond movie Goldfinger. As such, Aston Martin has embarked on building 25 Continuation series DB5 Goldfinger vehicles – more than 50 years since they built the original. Each special James Bond inspired DB5 Goldfinger model will cost just over Aus. $5 million Australian dollars yet none will be street legal for road use. The first of the 25 has just rolled off the line at the company's heritage Division in Buckinghamshire – Aston Martin saying it took 4,500 hours of meticulous construction and features an array of working gadgets developed by Q in the Bond movies. One of the original three DB5's made for the Bond films fetched US$6.4 last year at Pebble Beach, the auctioneer at R.M. Sotheby's stating "no other car in history has played a more important role on film and in pop culture."
I'm David Berthon
Click PLAY to listen!
Download this podcast here