Antibiotic Awareness Week – are we overprescribing?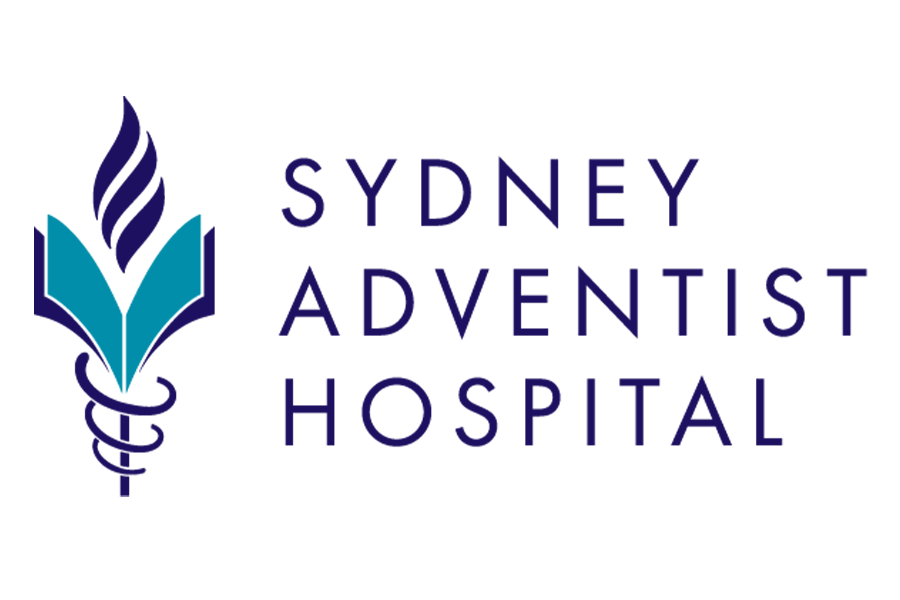 The overuse of antibiotics has led to increased resistance which undermines their effectiveness, prompting the World Health Organisation to issue a stark warning over fears we could end up in a world without antibiotics.
Nurdan Ozkan is an Antimicrobial Stewardship Pharmacist at the San and explains to John Stanley how modern medical best practice is addressing the serious issue of antibiotic overuse.
Download this podcast here