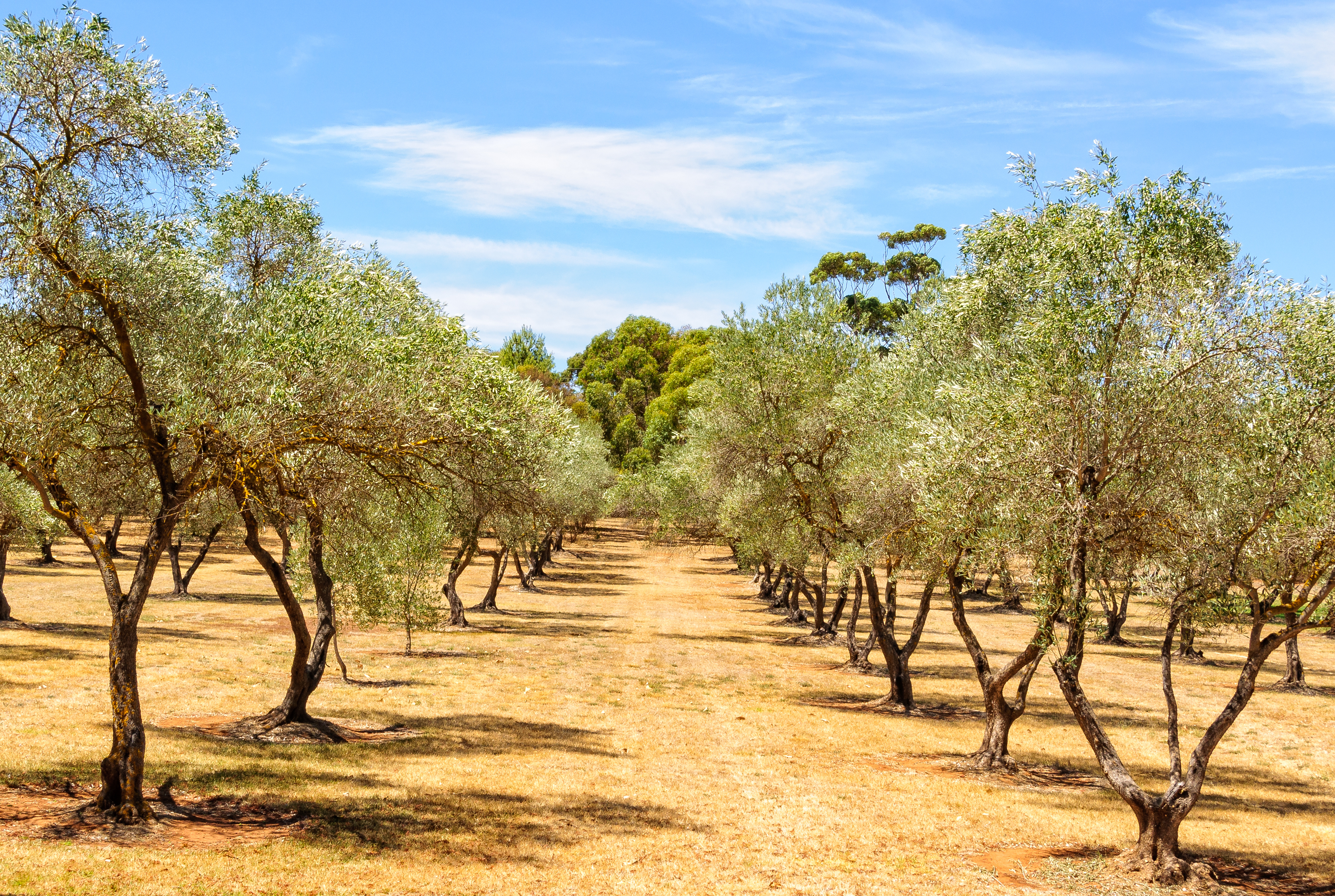 Select Harvest is optimistic prices for almonds will begin to improve for growers after hitting a 10 year low.
A report out of the U-S has highlighted demand is starting to improve after dropping during the pandemic.
Rural reporter Eddie Summerfield caught up with Select Harvest Managing Director Paul Thompson to hear more about it.
Download this podcast here