Alfa-Romeo's all-wheel-drive Stelvio SUV gets an update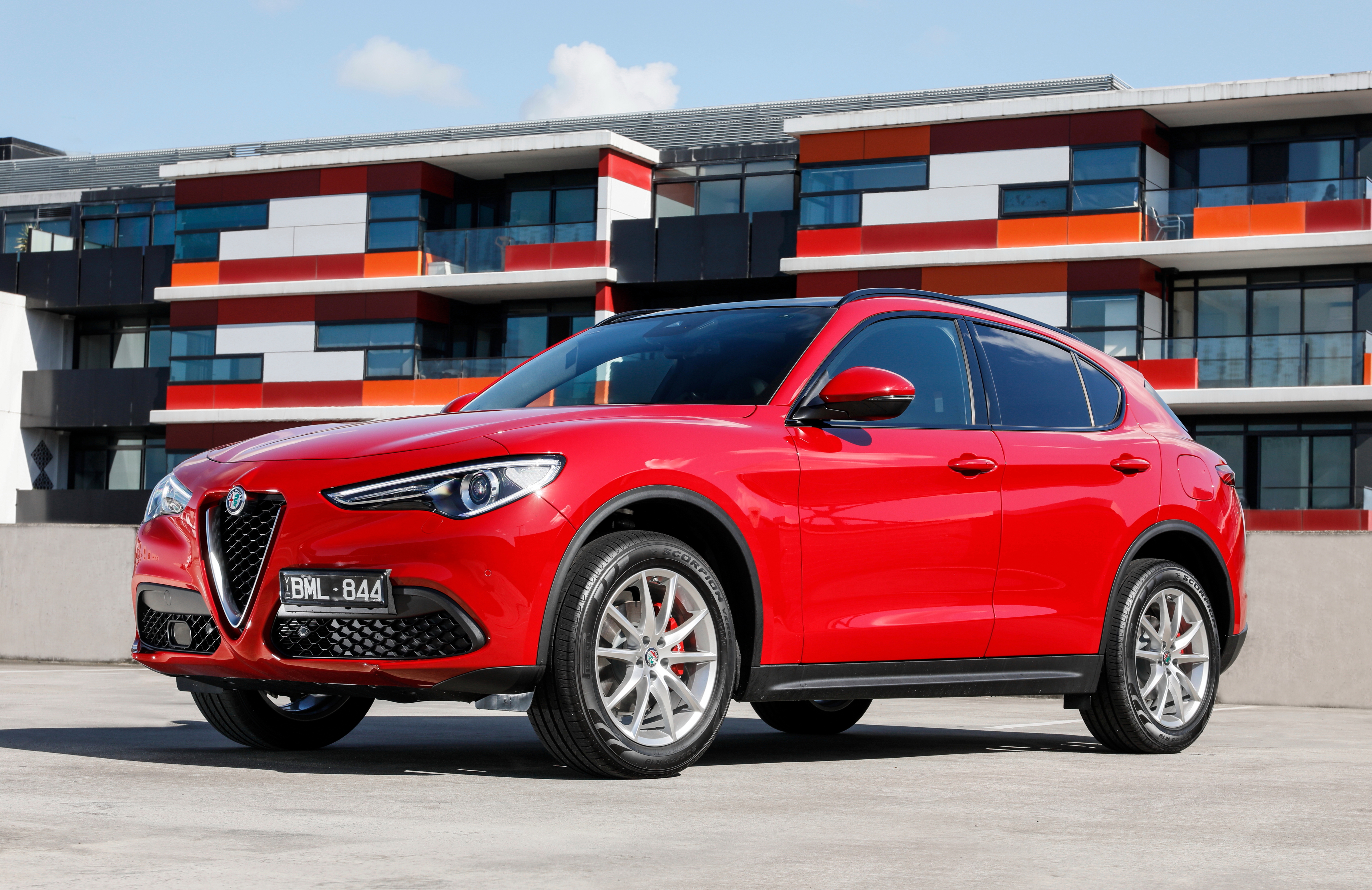 Italian brand Alfa Romeo has got off to a slow start this year with just 134 sales in the first quarter, late last year introducing a refreshed Giulia sedan  line-up and just announcing an update to its Stelvio SUV range. The 2.0-iltre 8-speed automatic turbo petrol Stelvio all-wheel drive SUV has been somewhat of a sleeper  with just 18 sold this year – first of the updated series to arrive is a new entry model, the Stelvio Sport at $69,450, a price rise of $3,550 on the outgoing base model.
However additional features  include more specification – an 8.8-inch infotainment touch screen plus a number of new active safety elements including active cruise control and autonomous emergency braking with pedestrian recognition. There's very few external changes in this update on an SUV that has simple but sophisticated styling incorporating the traditional triangulated Alfa Romeo grille. Unfortunately, with little promotion it remains somewhat unknown in the prestige SUV market.
I'm David Berthon
Click PLAY to listen!
Download this podcast here