Aerial survey to find groundwater & new minerals in central west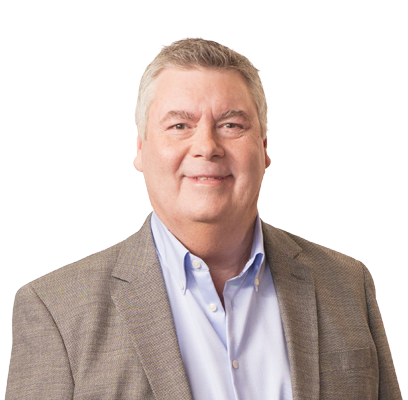 Dr John Greenfield, Acting Director of Geoscience Information at the Geological Survey of NSW, to find out about the largest ever airborne electromagnetic (AEM) survey of the NSW Central West which is underway as researchers work to help locate groundwater and new mineral deposits bringing hope to farmers and supporting the long-term future of mining in the region.
Deputy Premier and Minister for Regional NSW John Barilaro this week met with the pilots and crew undertaking the survey at their current base in Nymagee, 100 kilometres south of Cobar.
Mr Barilaro said the team is making great progress on the three-month survey, which will cover more than 19,000 km2 and measures the natural electrical properties of soils and rocks to a depth of 400 metres.
Dr John Greenfield said the sensor, towed by a high-performance helicopter flying at a height of about 60 metres, works much like the metal detectors people use at the beach.
"The transmitter in the sensor sends out an electromagnetic signal that interacts with the soil, rocks and water below, with the strength of the return signal providing an indication of what might be located below," Dr Greenfield said.
"It's highly technical, high resolution data but the electromagnetic fields generated are similar in amplitude to power lines so won't cause any harm to people or livestock."
Download this podcast here