A free program for young drivers – Sunday Nov 10, Sydney Motor Sport Park.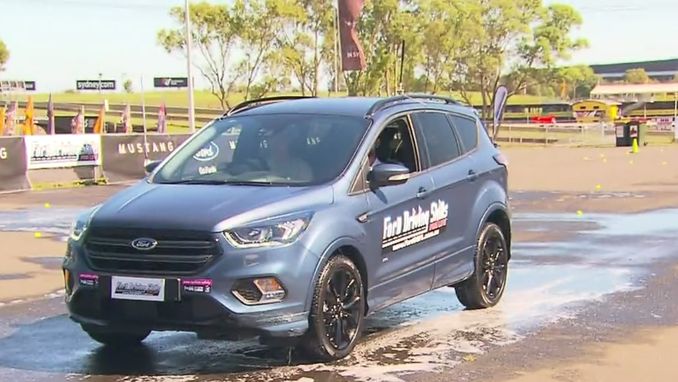 Talking further on Ford's fifth annual Driving Skills for Life program – an excellent program for young drivers and I commend the program to you – In Sydney the half day program has a morning and afternoon session at Sydney Motor Sport Park at Eastern Creek on Sunday November 10 – to register go to Ford Driving Skills For Life or simply google DSFL.com.au and register, its free and most worthwhile. As I said earlier, this year it's focusing on how young drivers can best share the road with cyclists. A recent survey by Ford found 53 percent of drivers were not confident of sharing the road with cyclists while 68 per cent of cyclists said they are concerned every time a vehicle passed them on the road. It is a pity that the Ford Driving Skills for Life program is only on one day Sunday Nov 10 – we need more of them – to register your young driver google DSFL.com.au 
I'm David Berthon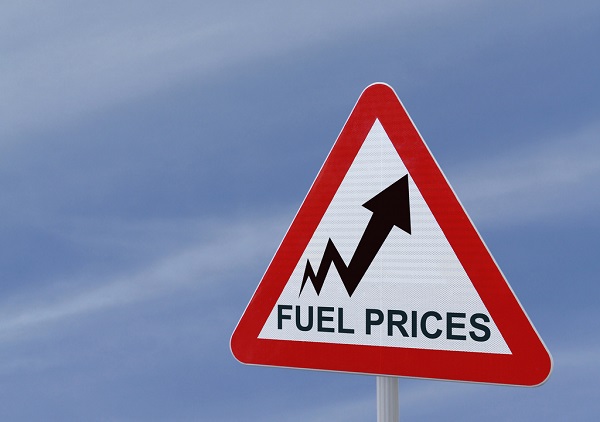 Click PLAY to listen!
Download this podcast here