A big weekend for car collectors at two very special events.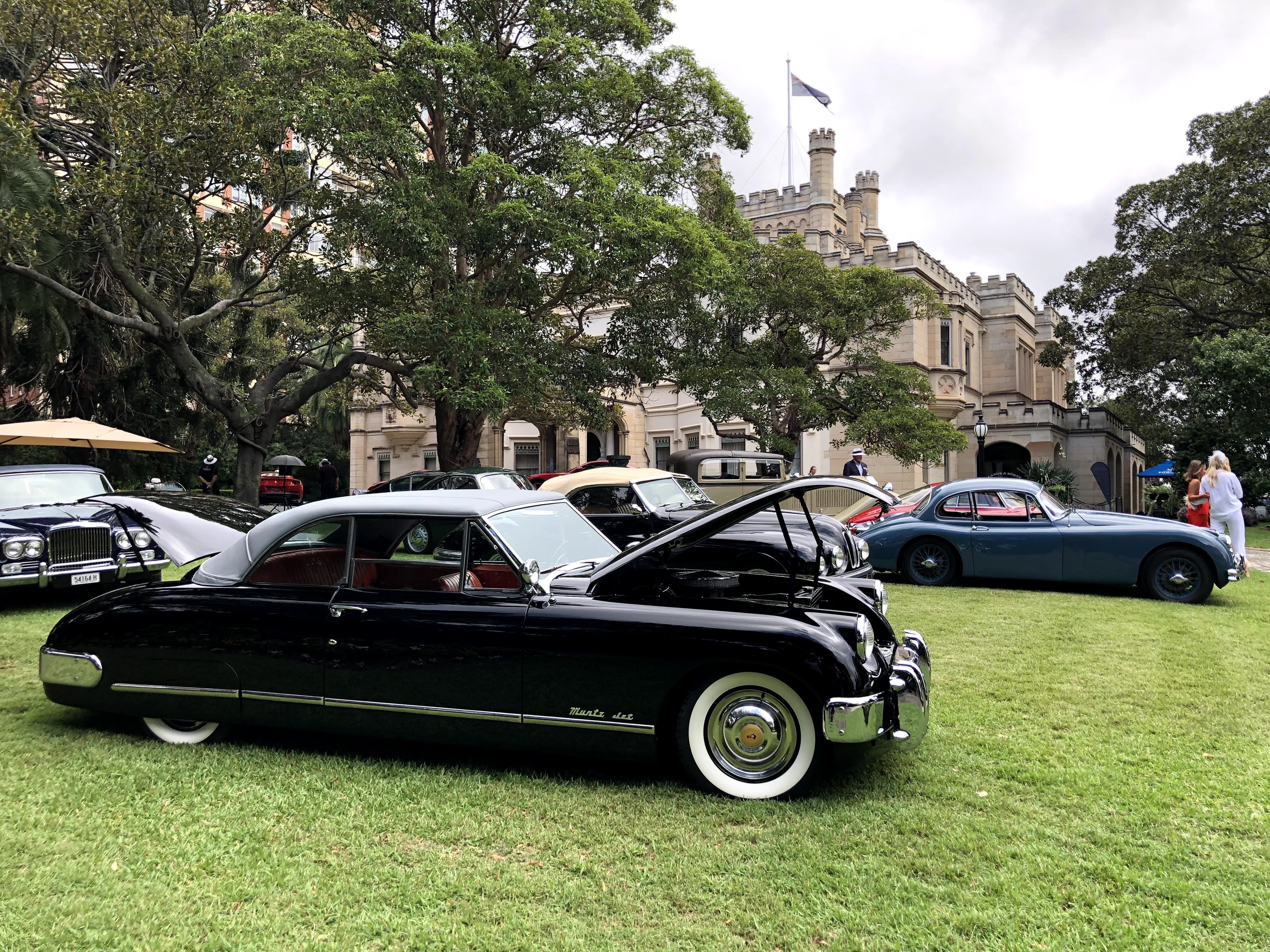 One of the interesting asides to the pandemic has been the rise in collector car values evidenced by the recent Shannon's on-line Auction where prices for classic cars were very strong indeed. This weekend also marks a busy time for car buffs and collectors with two top class events – today, the AXA Sydney Harbour Concours d'Elegance at the historic Swifts Gothic mansion in Darling Point, the prestigious world class event now in its third year, will see around 60 timeless classics judged from an elegance point of view – including a number of Jaguar E-Type's celebrating the 60th anniversary of what is still a fabulous looking sportscar by modern day standards. Also, tomorrow at St Ives Showground, the North Shore Sporting Car Clubs monthly Coffee and Cars event, from 8am to 11am, if you like cars, mostly classics, it's a great event, take the kids grab some breakfast and a coffee and check out around 400 collector cars.
I'm David Berthon
Click PLAY to listen!
Download this podcast here