80th anniversary of the Pearl Harbor attack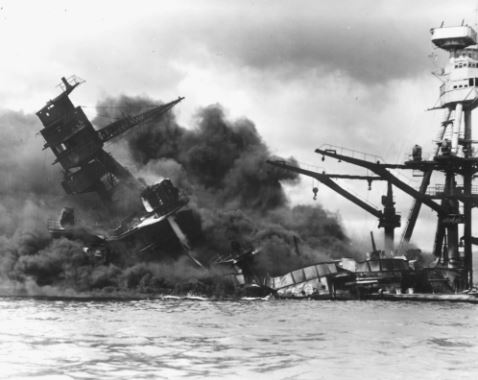 On the 80th anniversary of Japan's surprise attack on Pearl Habor, Michael speaks with Professor Chris Dixon, Dean of Macquarie University School of Social Sciences, for the history behind the event that President Franklin D. Roosevelt called "a date which will live in infamy."
The attack on Pearl Harbor was a surprise military strike by the Imperial Japanese Navy Air Service upon the United States against the naval base at Pearl Harbor in Honolulu, Territory of Hawaii, just before 08:00, on Sunday, December 7, 1941.
The United States was a neutral country at the time with the attack leading to its formal entry into World War II the next day.
Japan intended the attack as a preventive action to prevent the United States Pacific Fleet from interfering with its planned military actions in Southeast Asia against overseas territories of the United Kingdom, the Netherlands, and those of the United States.
Download this podcast here