1- Nissan's long-standing Qashqui SUV just gets better with time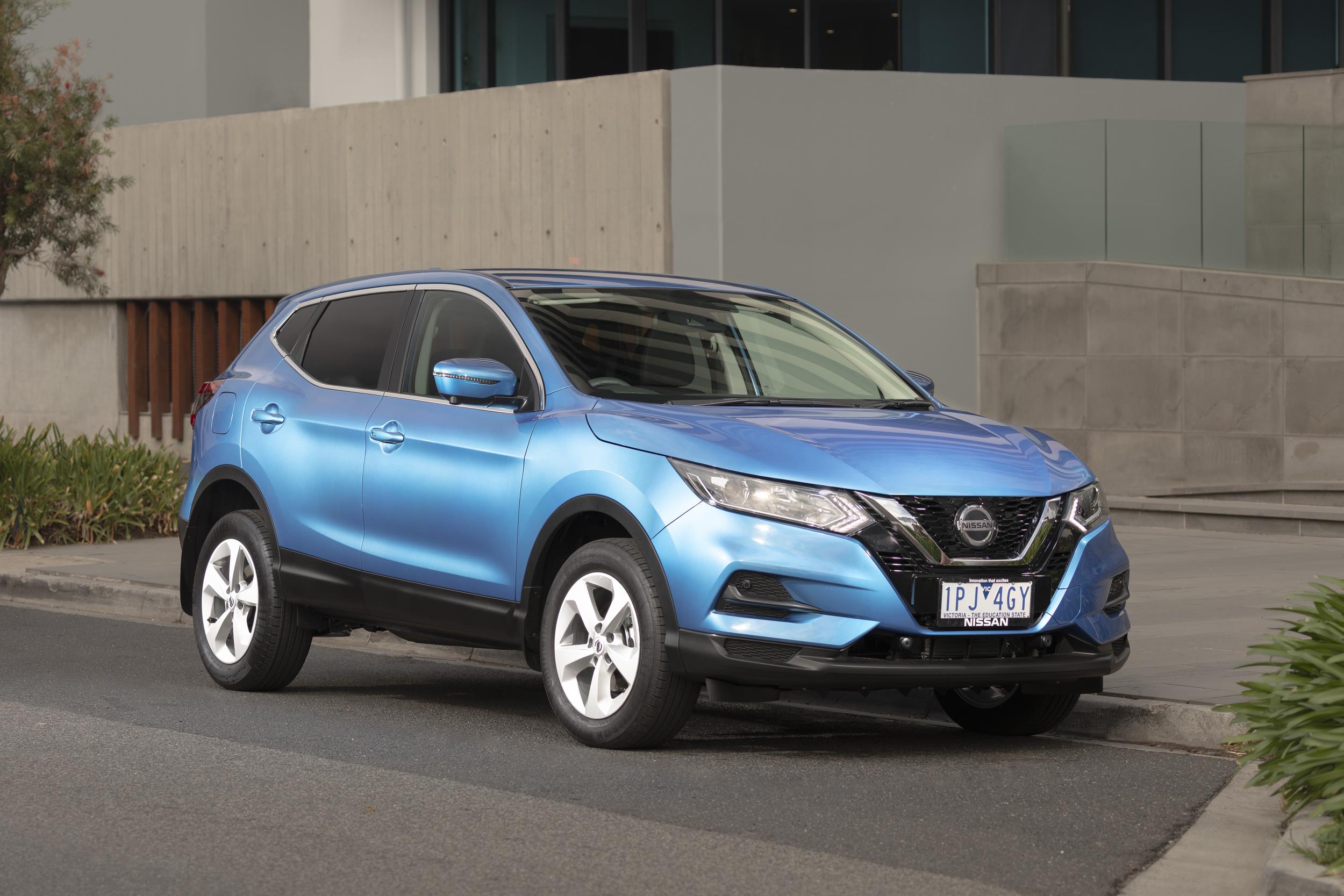 In small SUV's Nissan's Qashqui has always been a firm favourite, our fourth best selling small SUV under $40,000. A small front-drive five-seat SUV the Nissan Qashqai is best described as a good all-rounder – upgraded for 2020 to keep it competitive in an ever increasing small SUV market it features nice styling, a roomy cabin, good performance and economy and a long list of inclusions for the money which has made it a popular choice. I've just tested the top-spec Qashqui Ti at $38,490, powered like all variants with a naturally-aspirated 2.0-litre engine with 106kW of power and 200Nm of torque linked to a CVT or continuously variable automatic – it's no fire breather, more workmanlike but happy to run on more affordable 91 RON petrol is quite economical – and I averaged 7.4L/100 with mainly city driving. The Qashqui Ti pushes in price towards the medium SUV segment but as I said is highly equipped with technical features and a host of safety elements – the latest model gaining pedestrian detection with intelligent braking up to 60km/hour.
Push it hard and the CVT transmission has a tendency to flair but once on a more steady throttle settles down nicely – ride quality on this model's larger 19-wheels a little too firm at times but generally fine on a good surface. Apple CarPlay and Android Auto connectivity now standard across the Nissan Qashqai range.
I'm David Berthon
Click PLAY to listen!
Download this podcast here