PM should expect a cool reception in Glasgow, Labor says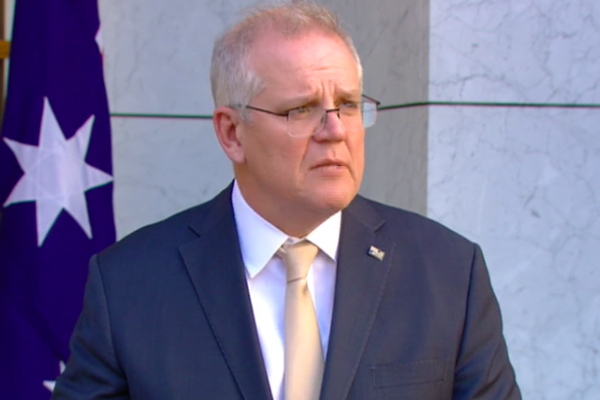 Prime Minister Scott Morrison shouldn't expect a warm reception when he attends the international climate conference in Glasgow, Labor says.
During 4BC Drive's Question Time segment, Labor MP Anika Wells and the LNP's Julian Simmonds debated about how the net-zero policy will be received at COP26.
The Lilley MP predicted it wouldn't be a "good reception".
"Not a good one, if you look at the reception we've gotten so far since the Prime Minister tabled the plan in Question Time on Wednesday," Ms Wells said.
"CNN said Australia will be the rich world's weakest link at COP26, BBC said we were really late to the party, and New York Times said the plan was hard to believe.
"Not a warm reception, and I think based on the feedback I am getting into my electorate office about it so far, the Australian public agree."
But Julian Simmonds says the policy was welcomed by UK Prime Minister Boris Johnston.
"I don't understand this Labor obsession needing to get a pat on the back overseas. This isn't about the Wall Street Journal … this is about Australia's best interests."
Press PLAY to hear the full exchange during 4BC Drive's Question Time
Image: Nine News