PM denies bad blood with US President following Afghanistan fallout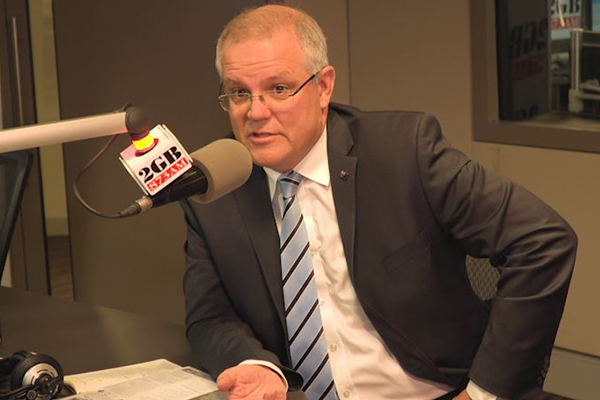 15 days on since Kabul fell to the Taliban, Prime Minister Scott Morrison and US President Joe Biden are yet to speak. 
The US mission in Afghanistan has now ended, with the final troops pulled out this morning.
Mr Morrison told Neil Breen he anticipates a conversation with Biden 'not too far away'.
Scott Morrison: "We had extraordinary cooperation from the United States.

"There were no issues there to raise because we were just getting the job done."

Neil Breen: "Well he contacted Spain and Italy and France and all these other mobs.

"I don't know – he didn't give us Pfizer vaccine – I think we're on the nose with him."

Scott Morrison: "No, not at all; I just don't agree with that."
Press PLAY below to hear the full interview