Plastic surgeries most likely to go wrong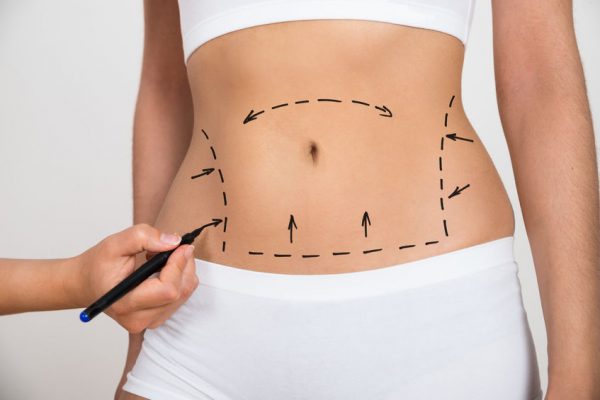 Cosmetic surgery is becoming more and more popular, with half a million Australians going under the knife last year.
The latest figures show we also spent around $1 billion on enhancing our looks.
"I don't think it's as taboo as it used to be," Chris Smith says.
But not everyone who undergoes a cosmetic procedure is happy with the end result.
One man who has seen many botched jobs is Professor Anand Deva, Head of Plastic and Reconstructive Surgery at Macquarie University.
Professor Deva tells Chris breast augmentation is up there with the most common procedures that go bad.
"If I pick my top three it'd definitely be breast implants and I've spent 20 years researching… how we can make these implants safer."
Click PLAY below for the full story
He's calling for change in the industry, saying more checks and balances are needed to protect patients.
"I'm justing saying it's time to pause and look in the mirror as an industry and try and put some checks and balances in so the commercial considerations don't outstrip patient focus and patient safety.
"At the end of the day we offer a lot of treatments to patients with some great benefits but let's try and do it better."