'Pitiful embarrassment': Broncos founding father rips shreds off NRL decision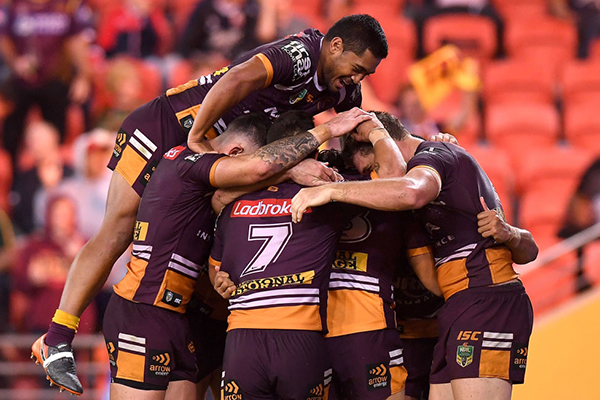 The Brisbane Broncos co-founder Barry Maranta has slammed the NRL deal to keep the grand final in Sydney for decades to come.
The extra $12 million deal has ensured all grand finals will be played in Sydney until at least 2046.
Due to the rebuilding of the ANZ Stadium and Allianz Stadium, an opportunity had existed for Queensland's Suncorp Stadium to host the grand final.
But the games will be held at the Sydney Cricket Ground until construction is complete.
Brisbane Broncos co-founder Barry Maranta tells Ben Fordham the decision makes no sense.
"We've never had any appreciation from Phillip Street in Sydney for what we've done for rugby league so nothing surprises us up here.
"We've had to put up with this for the last 30 years so it's just what we come to expect, common sense goes out the window.
"Anyone else would be totally embarrassed, if this had occurred in any other sporting franchise worldwide there would be a pitiful embarrassment by anyone who ran the game."
Click PLAY below to hear the full interview
Image: Getty/Bradley Kanaris