Photographer retells capturing harrowing scenes on the day the world changed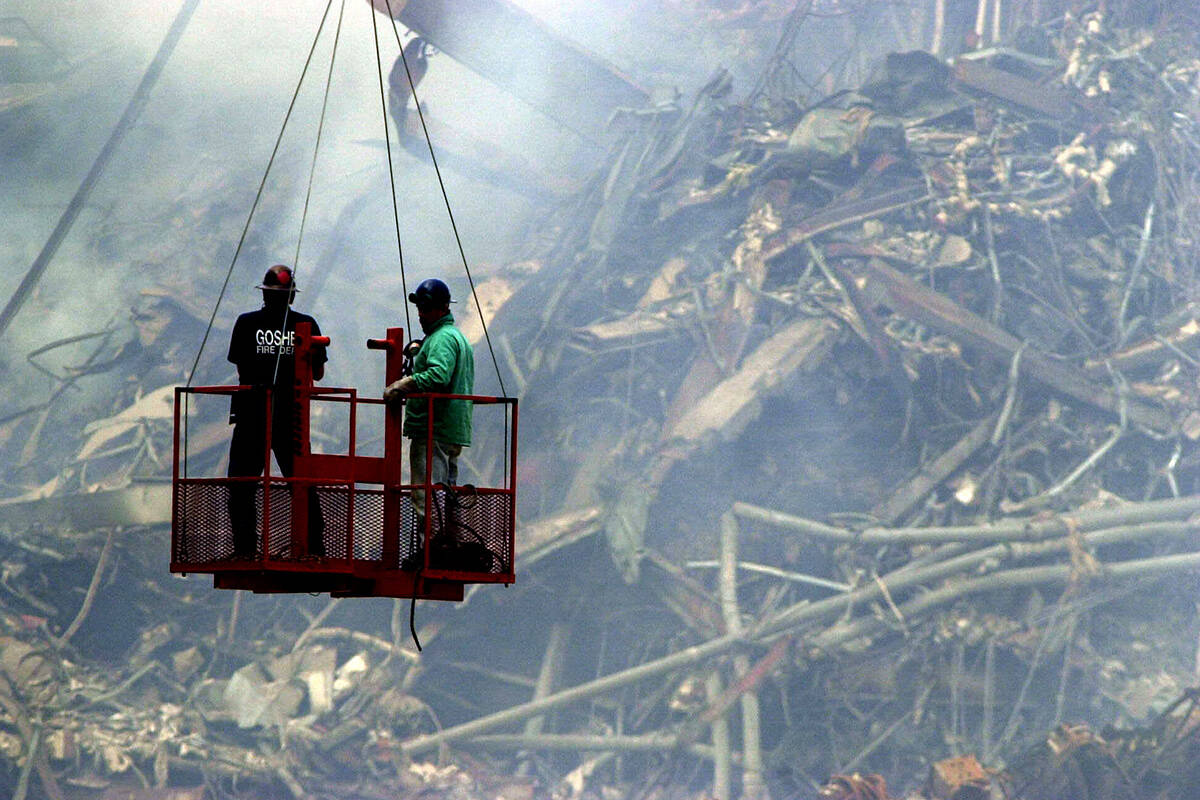 A photographer who was at ground zero on the day of the 9/11 terror attacks has shared his heartbreaking photos, 20 years on. 
Nathan Edwards is the photographer behind some of the most well-known images that emerged in the aftermath.
He told Neil Breen every 100 metres he walked, he'd stop to capture the scenes (see below).
"As I put my camera up to take another photo, the top of the tower started to buckle."
Press PLAY Below to hear Nathan Edwards describe the scenes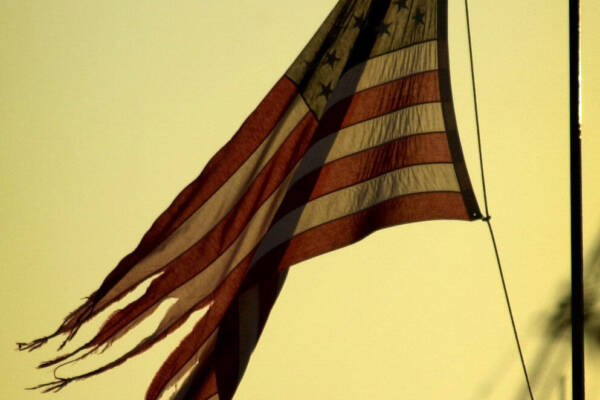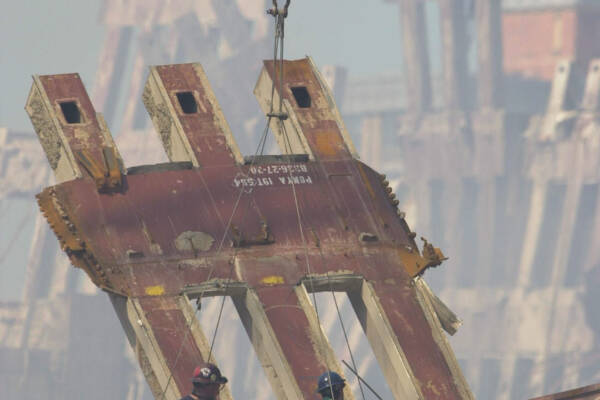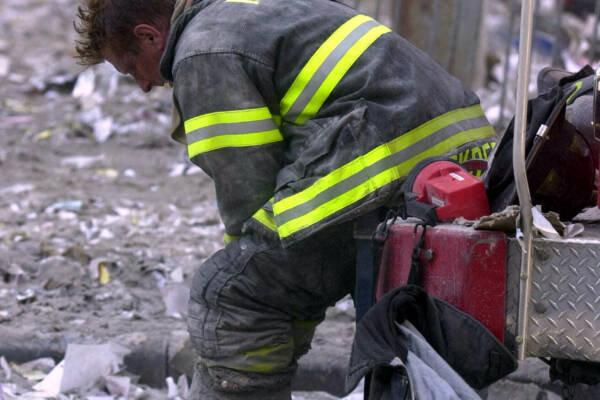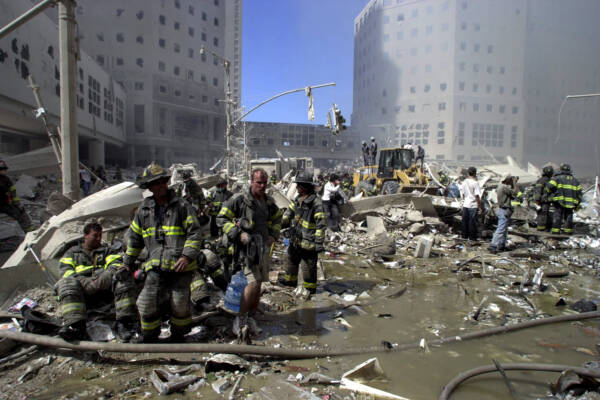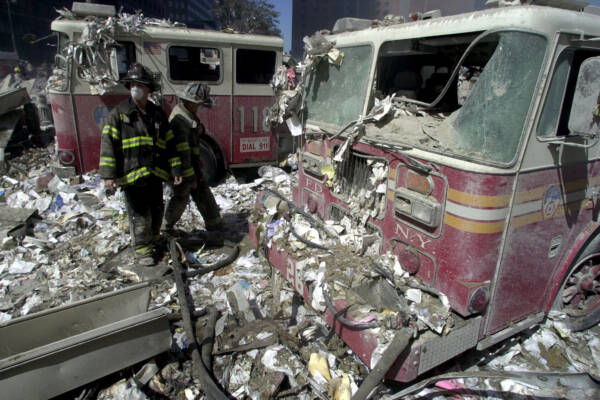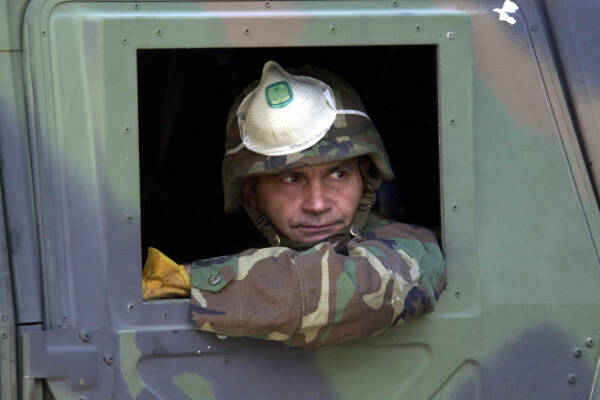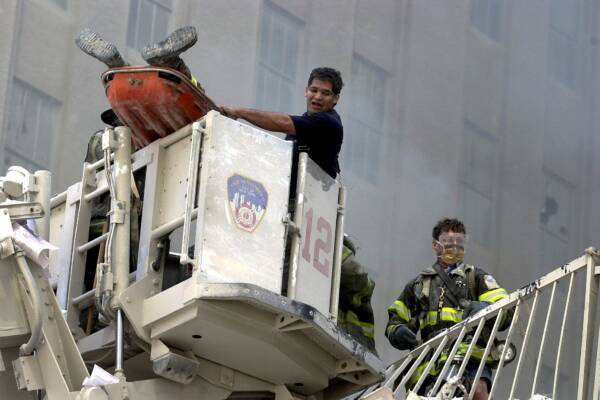 Images: Nathan Edwards