Ray becomes a pop… and the photos are adorable!
Congratulations to Ray on becoming a pop.
He welcomed his beautiful and healthy granddaughter Ava Marie Clark into the world on March 13.
"I had a life-changing experience on Tuesday this week.
"She arrived at 4.20, shortly after that I fell in love with the most beautiful and wonderful little baby I've ever seen.
"I know all grandparents are the same but she really is so beautiful, words can't describe it."
A huge congratulations to proud parents Laura and Brad as well.
Scroll through the gallery of adorable photos below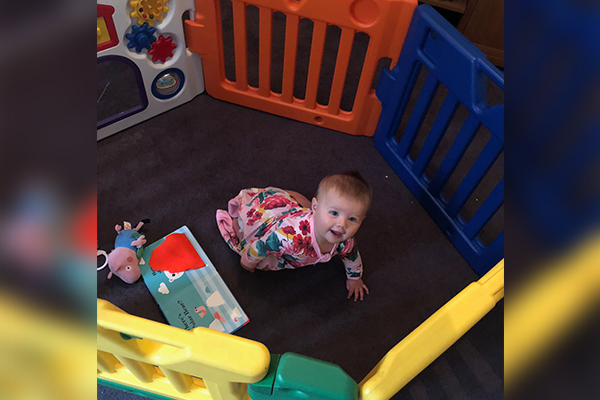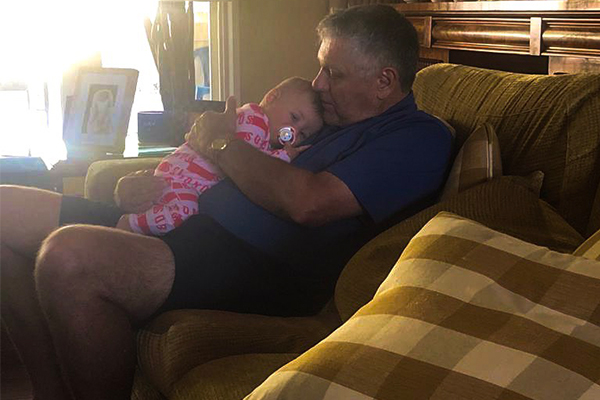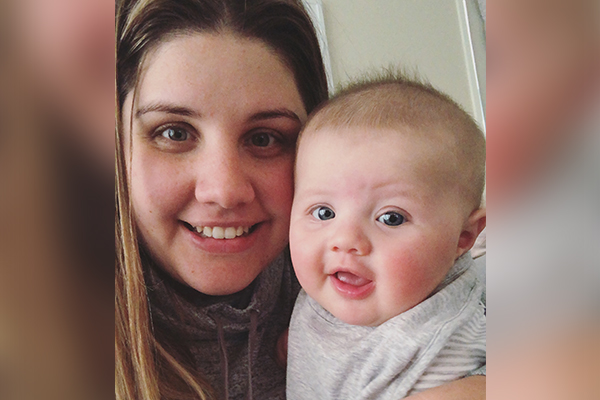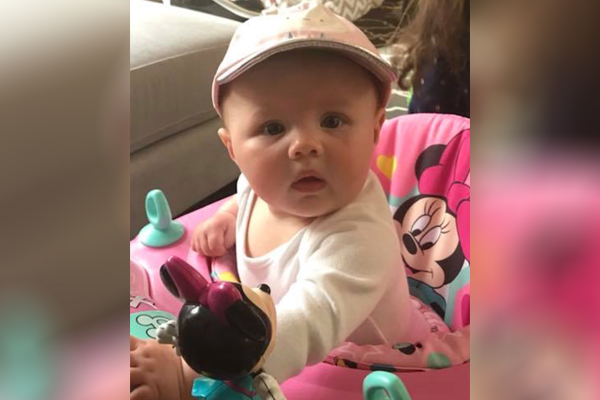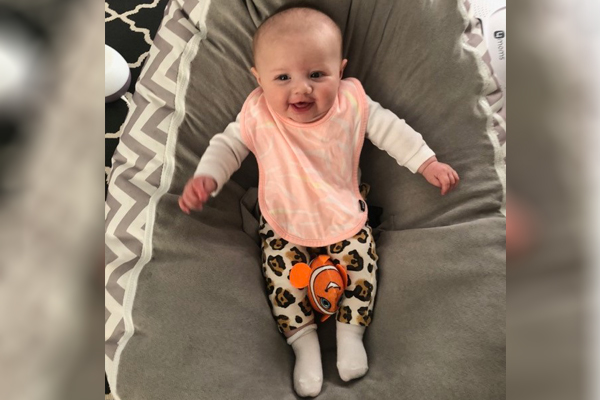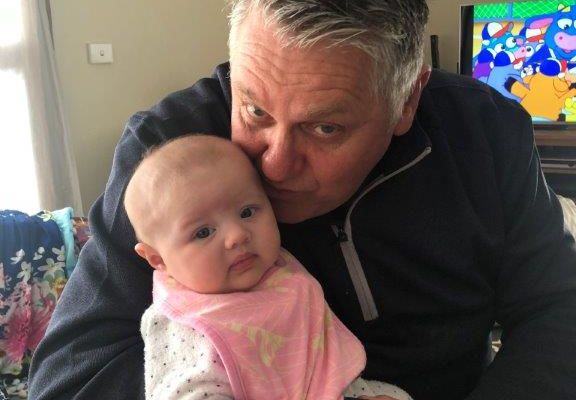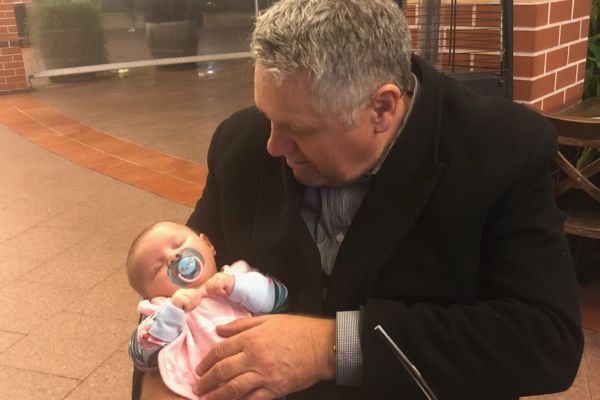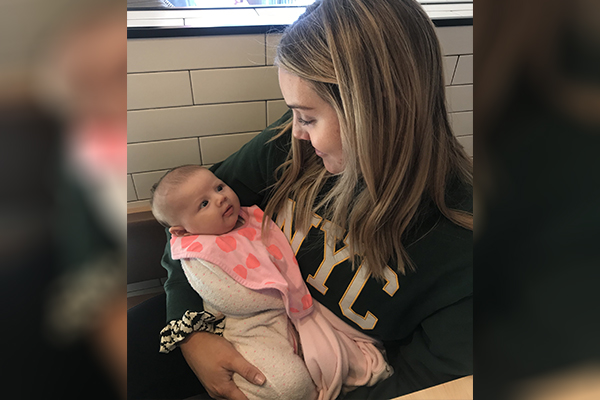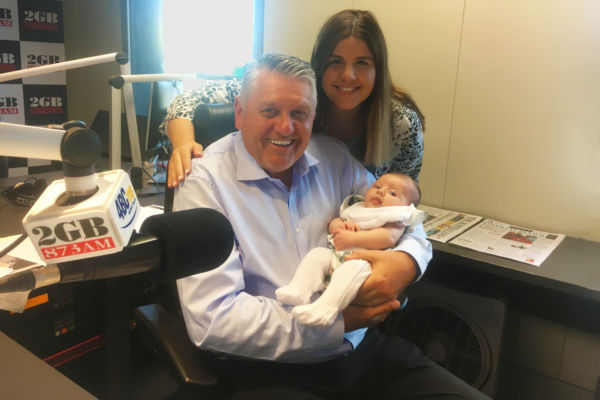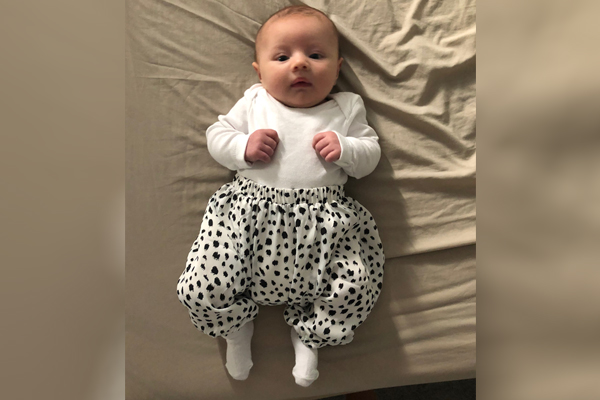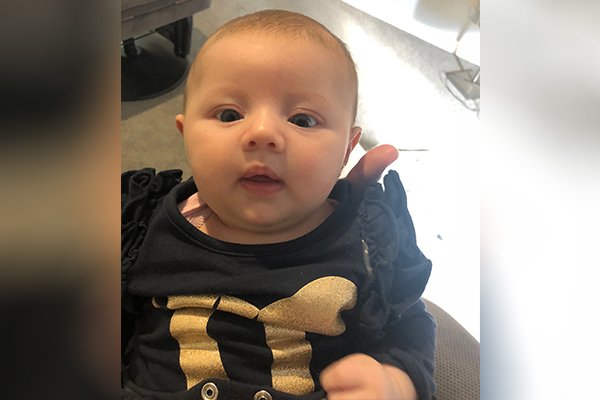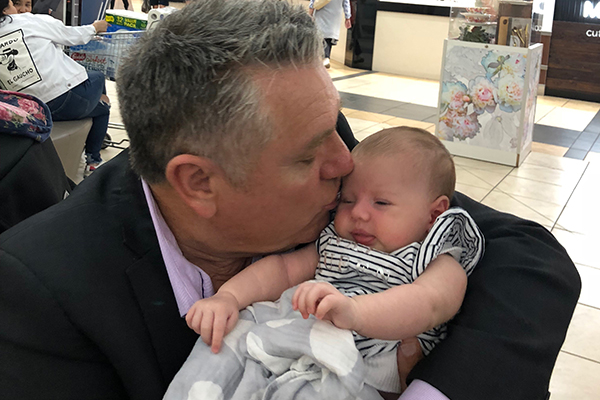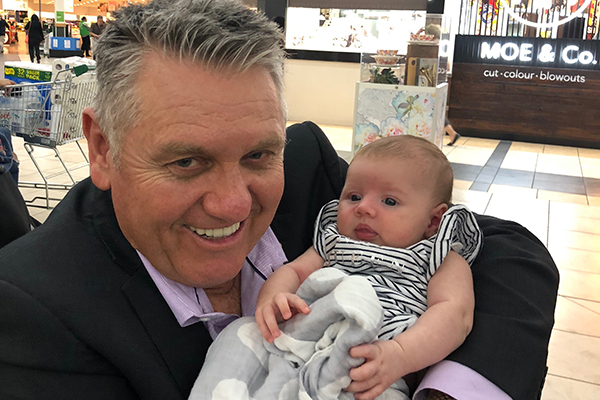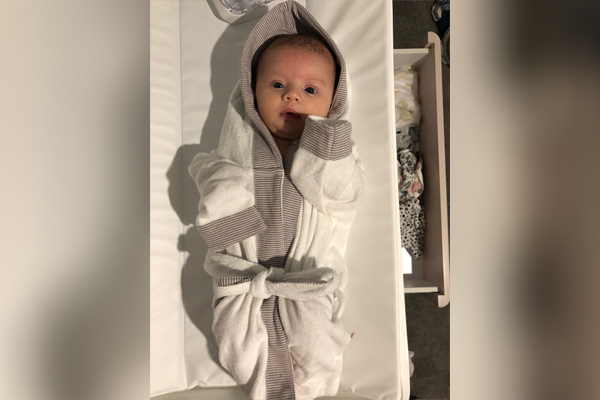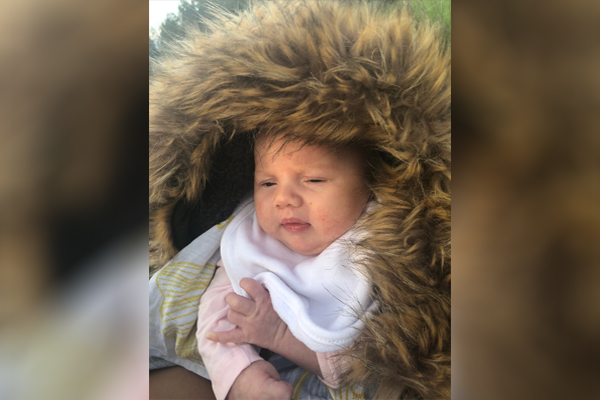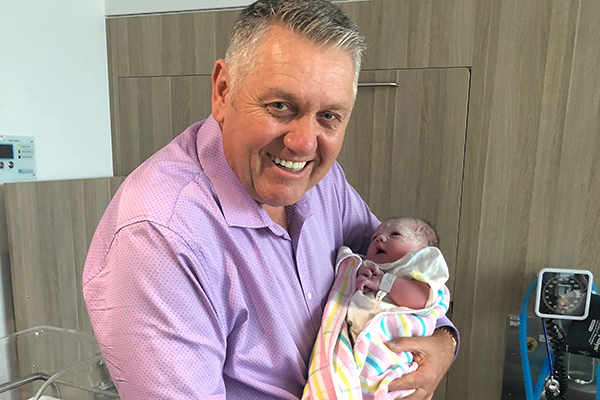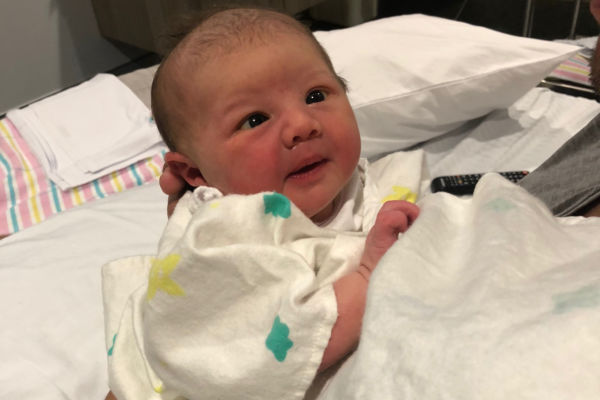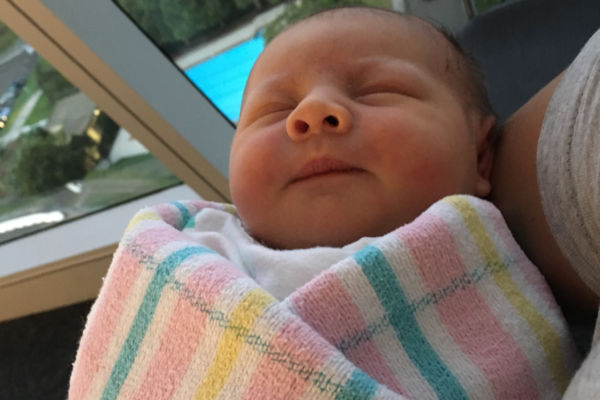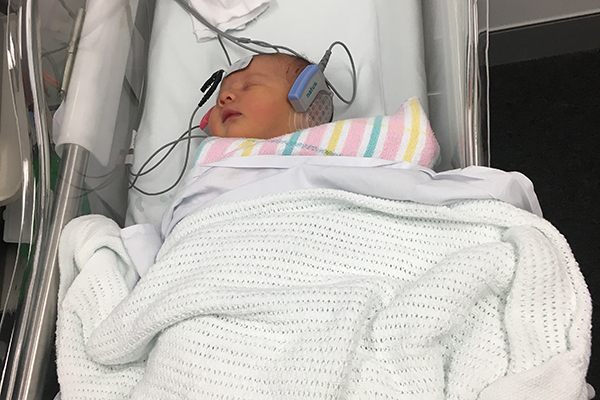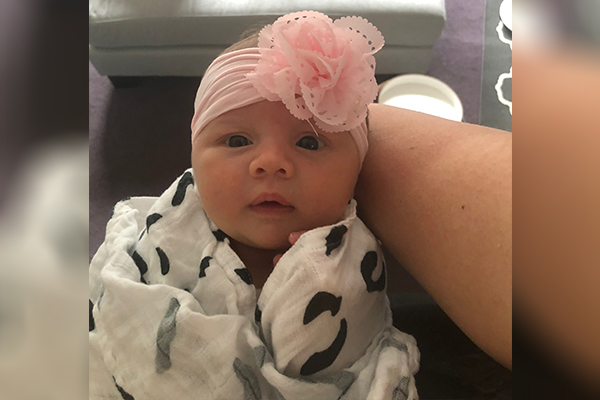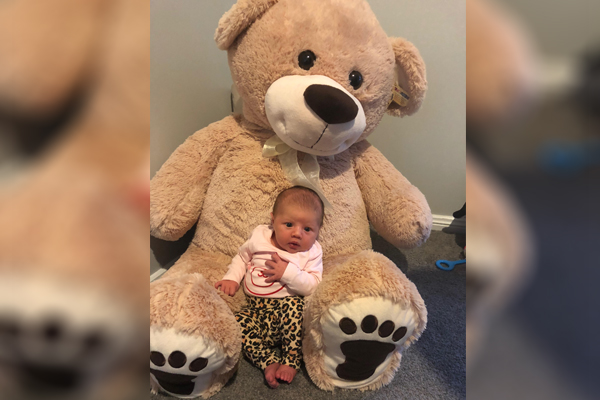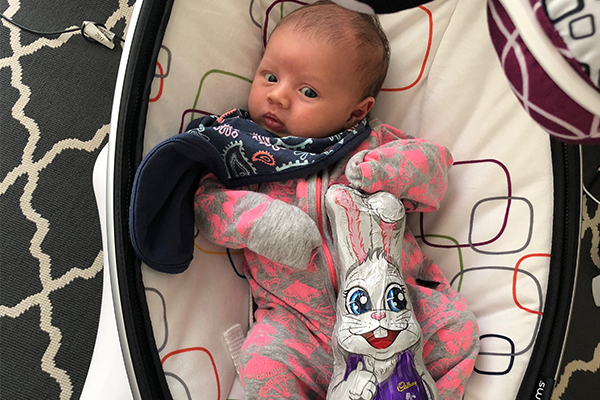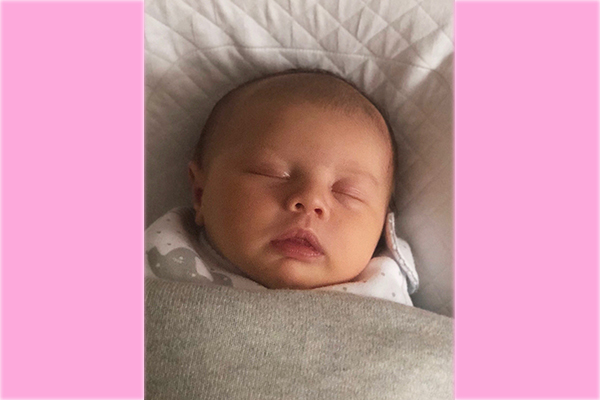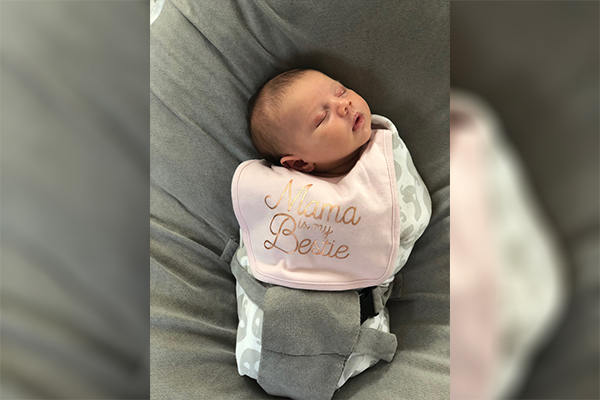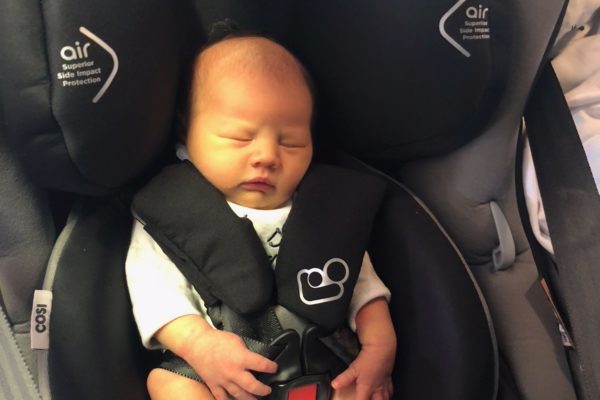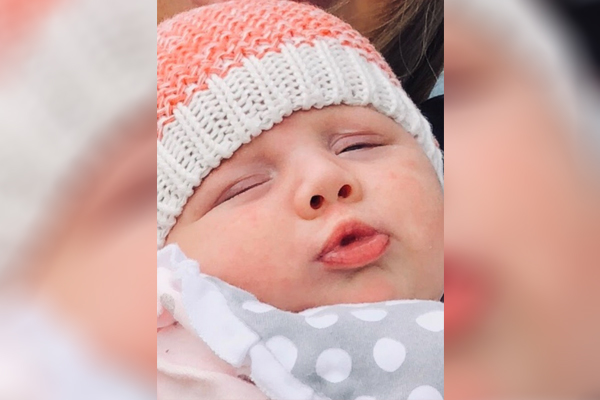 Click PLAY below to see Ray doting on his baby granddaughter
Baby Ava has now turned four months old and she's trying her luck with solids.
Click PLAY below to see Ava test out solids for the first time 
Click PLAY below to see baby Ava having a giggle with Mum
Ray bought Ava a walker and it's safe to say, they both love it!
Click PLAY below to see Ava dancing while eating breakfast
Click PLAY below to hear Ray's beautiful tribute to his new granddaughter