Phil Gould's advice for 'circus act' Nick Kyrgios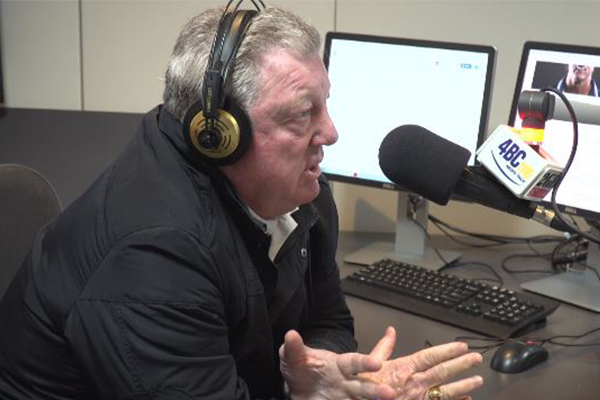 Phil Gould has some words of advice for Nick Kyrgios after his latest outburst.
Kyrgios could be facing suspension after he spat the dummy during his second-round match at the Cincinnati Masters.
He continuously yelled abused at the chair umpire, calling him a "f****** tool", and smashed multiple rackets.
But respected sporting administrator Phil Gould tells Steve Price he believes Kyrgios is still saveable if he gets help soon.
"This kid's obviously got talent, but he's become something of a circus act now. 
"He really does need a lot of help.
"He needs to come to terms with what he is and what he's creating for himself."
Click PLAY below to hear the full interview
RELATED
Steve Price and Rita Panahi clash over the right penalty for Nick Kyrgios