Petrol prices to plummet in the lead-up to Christmas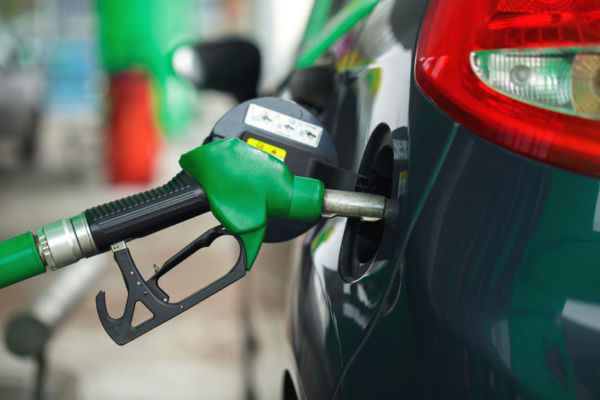 Motorists are set to see some much-needed relief at the bowser in the lead-up to Christmas.
Above average prices across the nation have dominated most of 2018.
But the cost of petrol is expected to come down just in time for Christmas.
Prices in Sydney could even drop to a 15-month low.
NRMA's Peter Khoury tells Michael McLaren costs are going down due to a combination of factors.
"Oil prices have dropped about a third probably in the last two months… we're starting to see the flow on from that."
Click PLAY below for the full story