Peter Psaltis' predictions for sporting headlines in 2022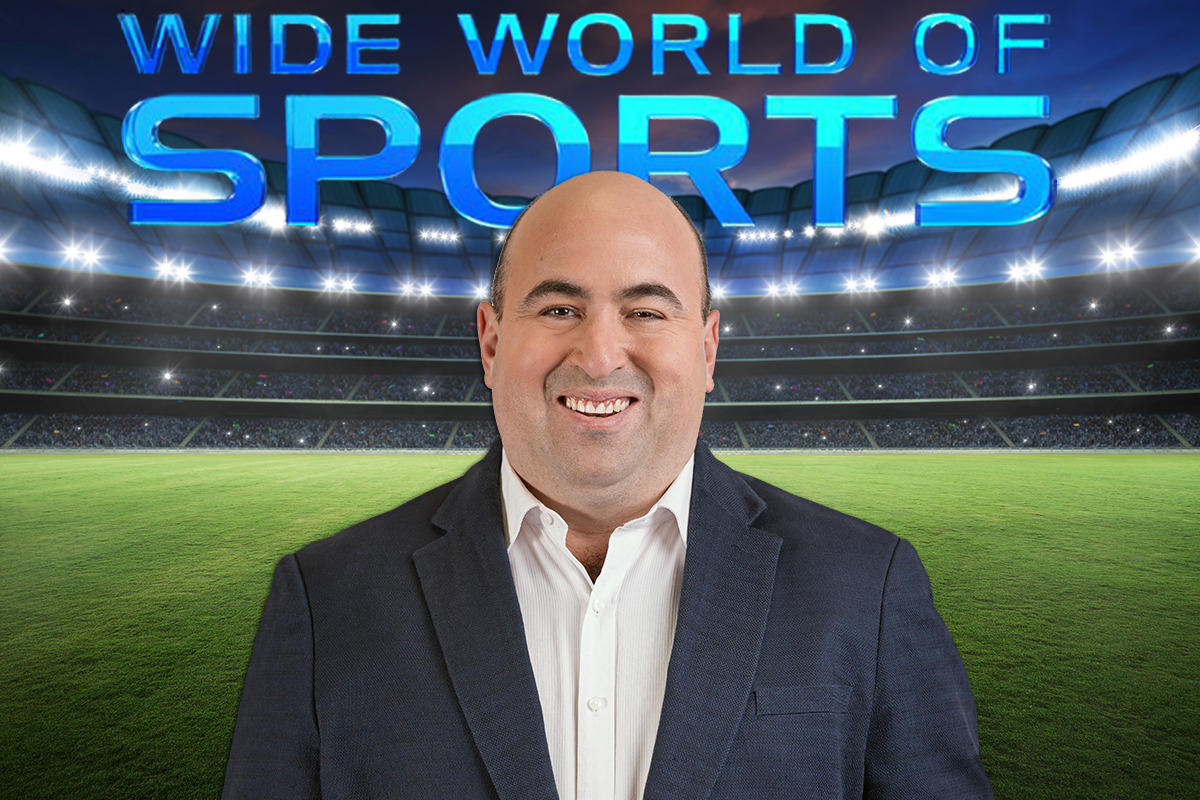 2021 was another unpredictable year when it came to sport in Australia.
The NRL grand final was held in Brisbane for the first time in over 100 years.
For another year the AFL grand final was held in another city, with the Demons taking home the flag for the first time since 1964.
Peter Psaltis had his final Wide World of Sports show for 2021 on air tonight, and wrapped up another wild year.
His highlight for the year, unsurprisingly, was Ash Barty winning Wimbledon!
"What will be the headline for next year? I've got a few…"
Press PLAY below to hear his highlights for 2021 and predictions for 2022