Peter Psaltis left shocked by junior club's registration costs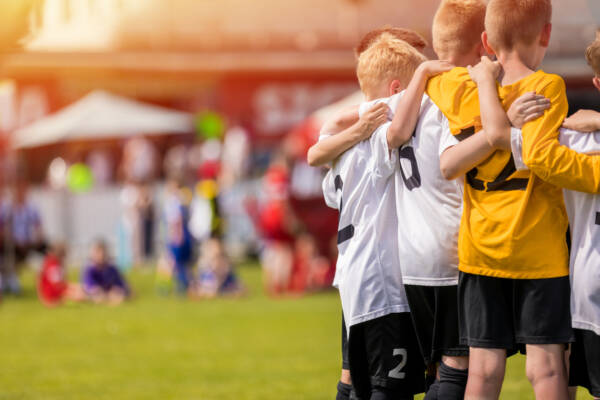 Peter Psaltis was left shocked when he found out the cost to register his son to play junior sport.
The Wide World of Sports host said he had a big reaction when he tweeted about it in recent weeks.
This seriously is laughable. Fees for my sons under 8 soccer this year are over $500! The club still doesn't even supply a coach……I won't mention the club at this stage. But that is getting right up there! @FootballQLD

— Peter Psaltis (@peterp79) January 5, 2022
"I was shocked at the cost that my son will have to pay to play soccer this year," he said on the show tonight.
"He will be going up to under 8s this year.
"A $510 registration fee is an absolute joke for under 8s, when you still don't have a recognised, club-supplied, qualified coach, it is still a parent coaching that team.
"I am very fortunate the team my son plays in for the last couple of seasons, we have some great parents involved as coaches and managers."
He said it was "way too much" and other codes wouldn't cost that much.
Press PLAY below to hear his full comments
Image: Getty iStock