Peter Psaltis furious after cabbies' post-Magic metre blackout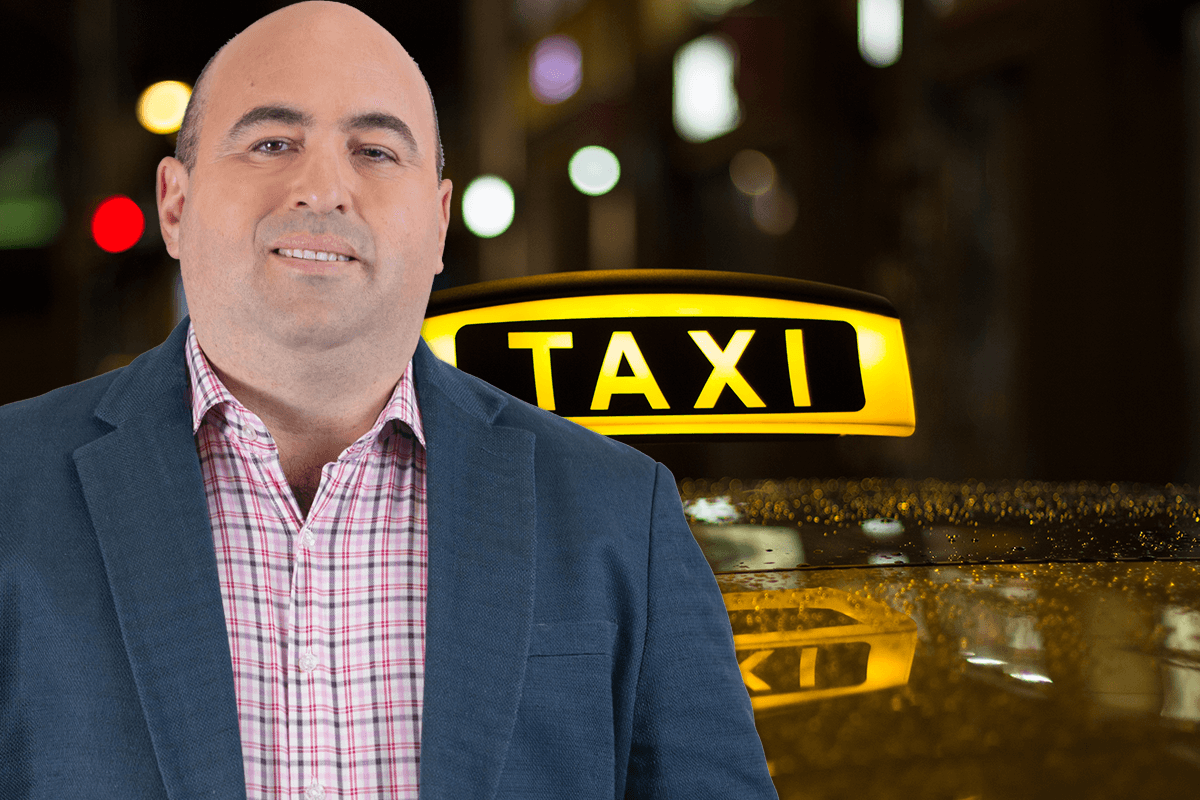 Peter Psaltis is seeing red after a costly, hour-long journey home following the second day of Magic Round on Saturday night. 
The Wide World of Sports host says while he always tries to preference the taxi industry over rideshare companies, his experience at the weekend was a bridge too far.
"We were at a hotel away from all the busy nightclub and pub precincts in the Valley, at Hotel X, which is down Brunswick Street," Psalty explained to Breenie.
"We've gone outside and I've just jumped on the 13cabs app to book a cab and, over an hour and it never picked up.
"In the meantime, … on two separate occasions, I've hailed down a taxi with the light on.
"When I went over to the cab to get in, the doors were locked, the passenger window was down and the driver leaned over and said 'Where are you going?'"
Press PLAY below to hear the eye-watering flat rate drivers hoped to charge Psalty to get home 
Image: Getty