Peter Helliar's Brisbane stand-up gig 18 months in the making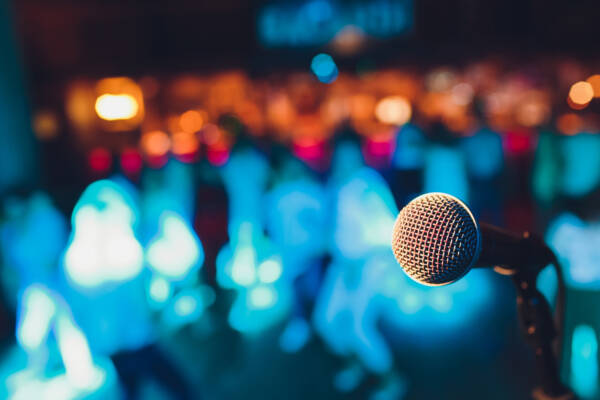 Iconic Aussie comedian Peter Helliar will perform at the Brisbane Comedy Festival next week with a routine he says has been a long time coming.
Helliar was due to perform in Brisbane almost 18 months ago, when the country began shutting down because of the pandemic.
He told Bill McDonald he's "absolutely primed".
"It's a reflection of what's going on in society," he said on 4BC Drive.
"Obviously from 18 months ago there's a fair bit that's happened.
"But this is certainly not an hour of COVID jokes, in fact there's a recognition that comedy needs to be that escapism."
Press PLAY to hear more below