Peter Dutton live from the 'Five Eyes' intelligence summit in the UK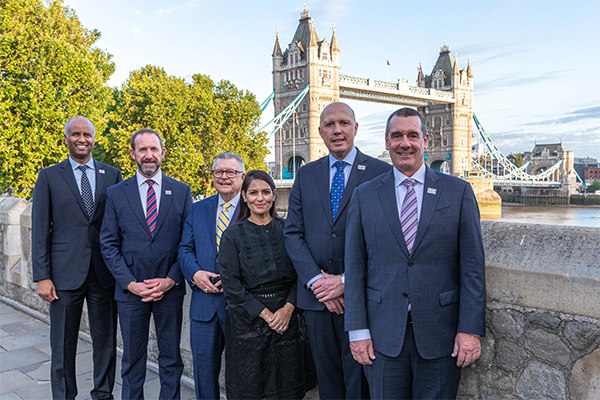 The Home Affairs Minister is pushing for big technology companies to do more to protect victims of child sexual abuse. 
Peter Dutton joined Ray Hadley live from London at the annual meeting with the 'Five Eyes', an intelligence alliance comprised of Australia, Canada, New Zealand, the UK and US.
This year's summit centred on sharing intelligence about returning foreign fighters, as well as tech companies who aren't doing enough to stop the spread of child pornography.
Mr Dutton tells Ray Hadley these companies need to allow authorities greater access to their platforms to combat the issue.
"We believe that the companies have a special responsibility to do more than what they're doing at the moment.
"They have the algorithms, they have the ability to deal with the content that's going online.
"We need to protect the victims here… to most Australians, I believe that's common sense."
Click PLAY below to hear the full interview