Peta Credlin – "Malcolm Turnbull is the Liberals' Kevin Rudd"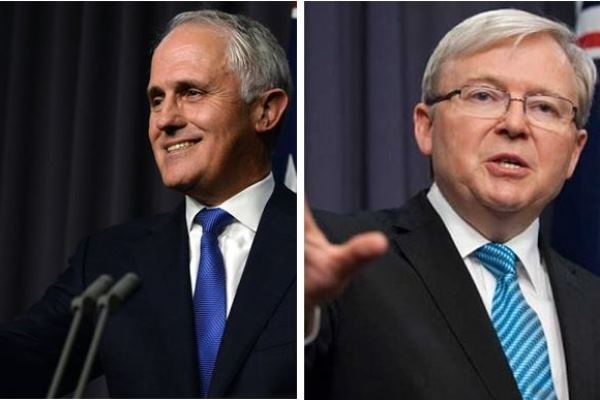 With the Queensland election results still being finalised, commentators are using the likely Labor win as a forecast for next year's Federal election.
Labor is almost certain to retain government after a swing against the Liberal National Party.
Former Chief of Staff to Tony Abbott Peta Credlin has told 4BC's Alan Jones it's a worrying result.
"Look at the result in Queensland and particularly at the hardcore conservative vote and you can see Alan that they are looking elsewhere.
"There's a lot of commentators, particularly on my side of politics, who feel the One Nation result wasn't as strong as predicted so we shouldn't fear One Nation. I have a totally different view.
"Every single time my side of politics, my party, talks down One Nation it will send itself into Opposition and stay there.
Prime Minister Malcolm Turnbull has already distanced himself from the result, saying the Federal Government isn't to blame for the loss in Queensland.
But Peta Credlin says Mr Turnbull's colleagues in Canberra don't agree.
"There is a general conversation amongst the party room that Malcolm Turnbull is gone. They haven't decided on who will replace him yet.
"We can't win. I don't think there's anyone who says they're going to win the next election.
"They're already planning opposition."
Listen to the full interview below