Penfolds makes 'courageous' move into US and will start producing Champagne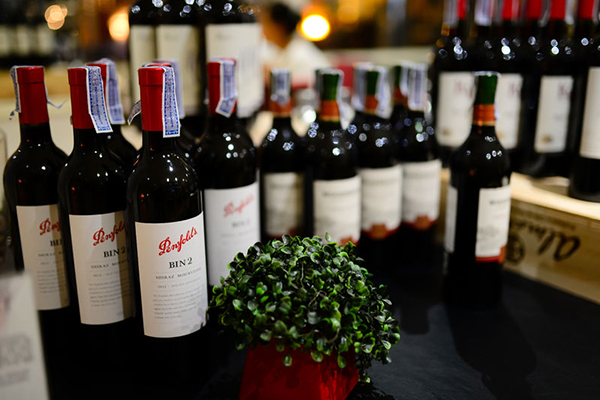 In a "brave" move, one of Australia's most enduring and top-selling wineries will extend into the US.
The Treasury Wine Estates brand will begin producing French Champagne and wines from California's famed Napa Valley region.
Chief winemaker at Penfolds Peter Gago tells Ross Greenwood "it's the next phase of development".
"This is a new dawn for us.
"It is a great Australian story. Our home is here in South Australia, Adelaide, of course, being one of the world's great wine capitals. And by moving to California, there's another one there, San Fransico and the Nappa.
"It's a network, and if you stand still you're going backwards."
Mr Gago admits the move is not without its risks but says it's time to branch out.
"It is daunting, there's no denying that.
"I think it's a very brave move it's quite courageous and we're really looking forward to it happening."
Click PLAY below to hear the full interview