Paul Vautin weighs in on struggling Titans side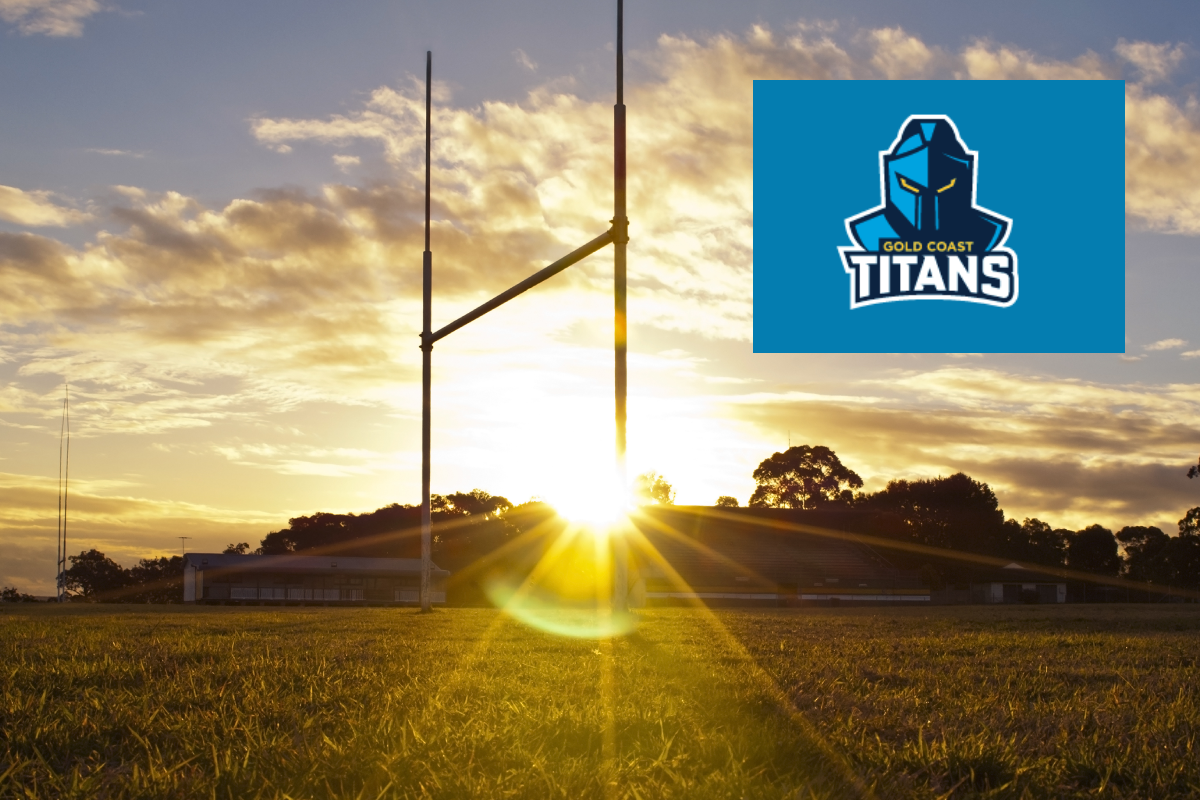 Paul 'Fatty' Vautin has weighed in on the struggling Gold Coast Titans side, after another loss.
On 4BC's Wide World of Sports with Peter Psaltis, Vautin says the club started off the year strong, but fans that he speaks to are starting to lose faith.
"Earlier in the year, everyone was saying, you know the Titans are the best of the Queensland teams, this was before a ball was kicked," he said.
"When you look at the ladder now, Cowboys are running third, with 10 wins out of 14 games.
"The Broncos are running fourth, with 9 wins out of 13 games.
"The Titans after the Bulldogs game are now dead last. 16th on the ladder, three wins from 14 games.
"It's come as quite a surprise."
Press PLAY below to hear more about their thoughts on the Titans