Participation rates at record high while unemployment remains steady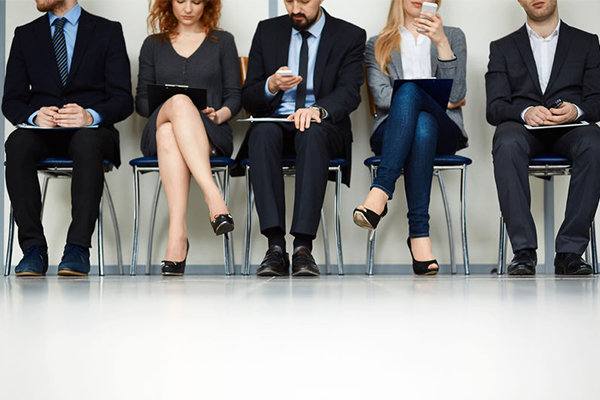 The unemployment rate has remained steady at 5.2 per cent but participation rates are at record highs.
The Reserve Bank of Australia is considering the labour market when cutting interest rates, with the desired unemployment rate of 4.5 per cent.
The participation rate is at record levels of nearly 66 per cent, with a lot of part-time jobs created.
ANZ head of Australian Economics David Plank discusses with Ross Greenwood the impact on interest rates.
"Our next-door neighbour, New Zealand, has a much higher participation than us so it could continue to go higher."
Click PLAY to hear the full interview
Seek Managing Director Kendra Banks tells Ross Greenwood new job advertisements are down 6.5 per cent but average advertised salaries have gone up.
"It's important to note that last year was something of an anomaly, 2018 was absolutely a huge year for hiring."
Click PLAY to hear the full interview