P-platers risking their lives on Australian roads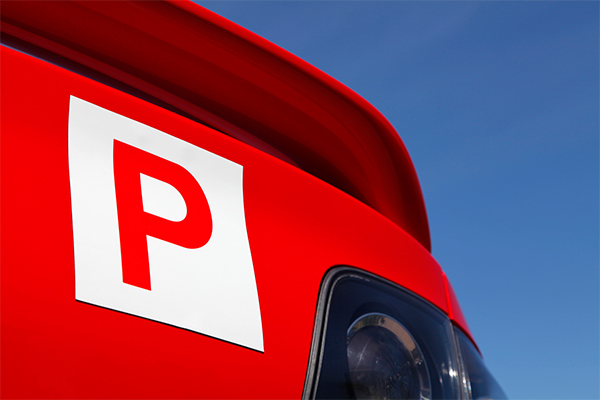 Research has found young drivers are putting their lives and the lives of others at risk when they get behind the wheel. 
Researchers from the Growing Up In Australia study found eight out of ten P-platers participated in dangerous driving at least once in their past ten trips.
The study of 3000 teenagers also found about four per cent of participants drove under the influence of alcohol or drugs in the last four months.
Principal of Drive to Survive Ian Luff tells Luke Grant the figures are unfortunately unsurprising.
"On the first day of driving solo with P-plates, you see an 800 per cent spike in casualty rates out there on our roads.
"That's alarmingly high, but it really comes back to they're not being supervised."
Click PLAY below to hear the full interview
Image: Getty/James Bowyer