'Outsmarting everyone': Psalty's theory on the Dolphins signing players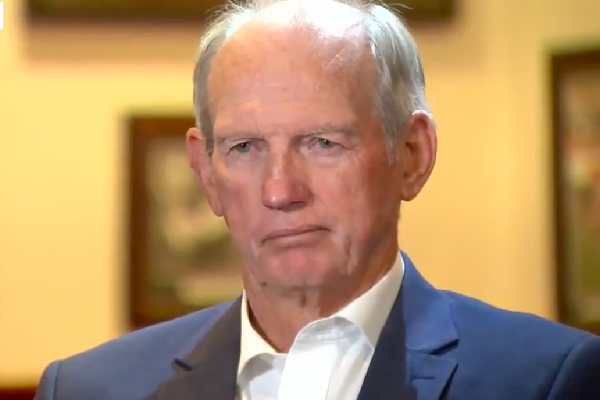 Dolphins Coach Wayne Bennett says he's not distracted by criticism that the newest NRL club are yet to make a marquee signing.
The club will join the season from 2023 with the likes of Felise Kaufusi and Jamayne Isaako and already signing up.
Bennett says he expects criticism.
"We know what we're doing, we are confident with what we are doing, and no one is going to distract me personally from what I think is best for the club," he said in a press conference today.
Wide World of Sports host Peter Psaltis admits he's changed his tune on their strategy and he thinks they're outsmarting everyone.
He says he used to think they were "missing the boat" but perhaps the club's playing it smart, and they won't dictated to by player managers.
"I think that it would be foolish of the Dolphins, and I think this is where they are coming from, I haven't spoken to management about this, I got a feeling they have read between the lines with the number of players they have spoken to so far, and they know when they are being used by player managers who think 'here come the new boys'.
Press PLAY below to hear his comments in full
Image: Nine News