'Outrageous!': Melbourne pips all other Aussie cities in global liveability rankings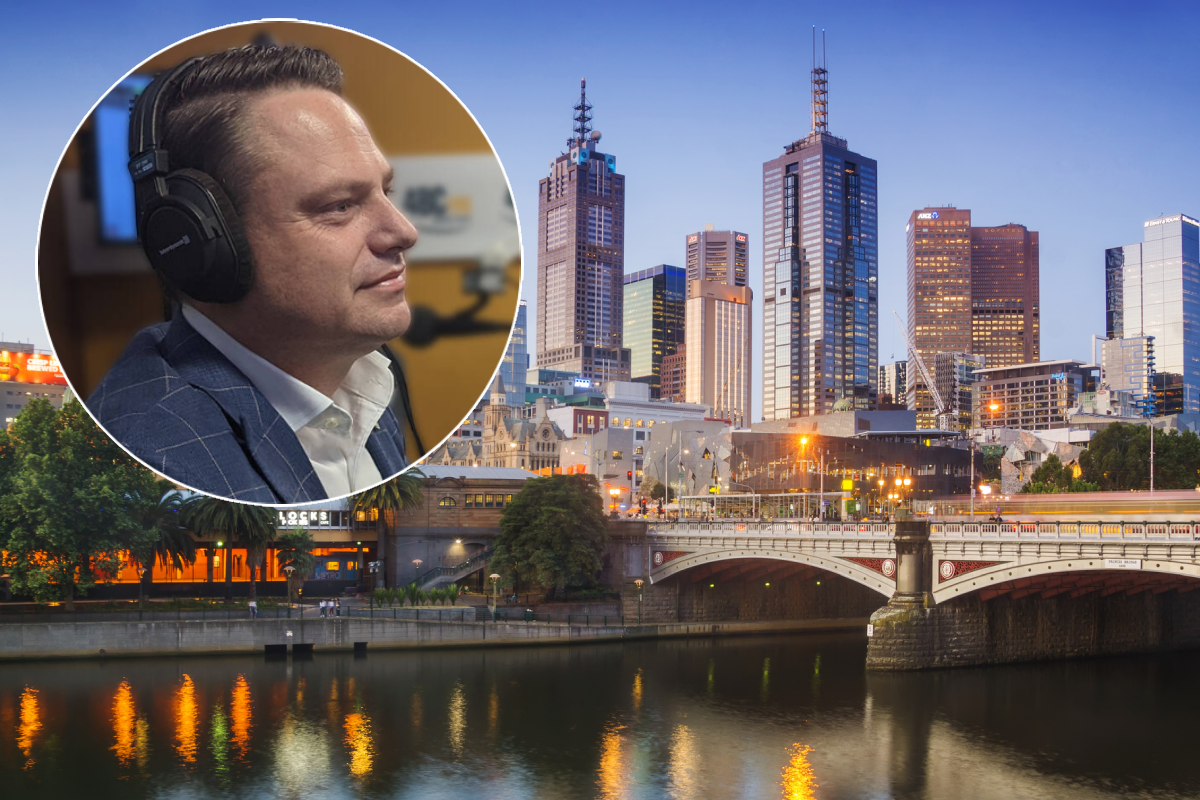 Brisbane has taken a tumble in the global liveability rankings. 
Melbourne is the only Australian city to rank in the 2022 Global Liveability Index, with Brisbane sliding down the list to 27.
Lord Mayor Adrian Schrinner pointed out Brisbane is the fastest growing capital city in the nation.
"Clearly, the process used to put together this so-called "liveability index" is flawed," he said.
"To rank Melbourne as Australia's most liveable city is ridiculous, when so many Melbourne residents are leaving to come and live in Brisbane," he said.
"Melbourne has sadly become Australia's most leave-able city, and they are choosing Brisbane instead."
Scott Emerson says Brisbane is "so far ahead of gloomy, dreary Melbourne" and it was an outrage!
Press PLAY below to hear more of their reaction to the news
Australian cities ranked:
Melbourne – #10
Brisbane – #27
Adelaide – #30
Perth – #32