'Out of touch, failing': Police give scathing review of bosses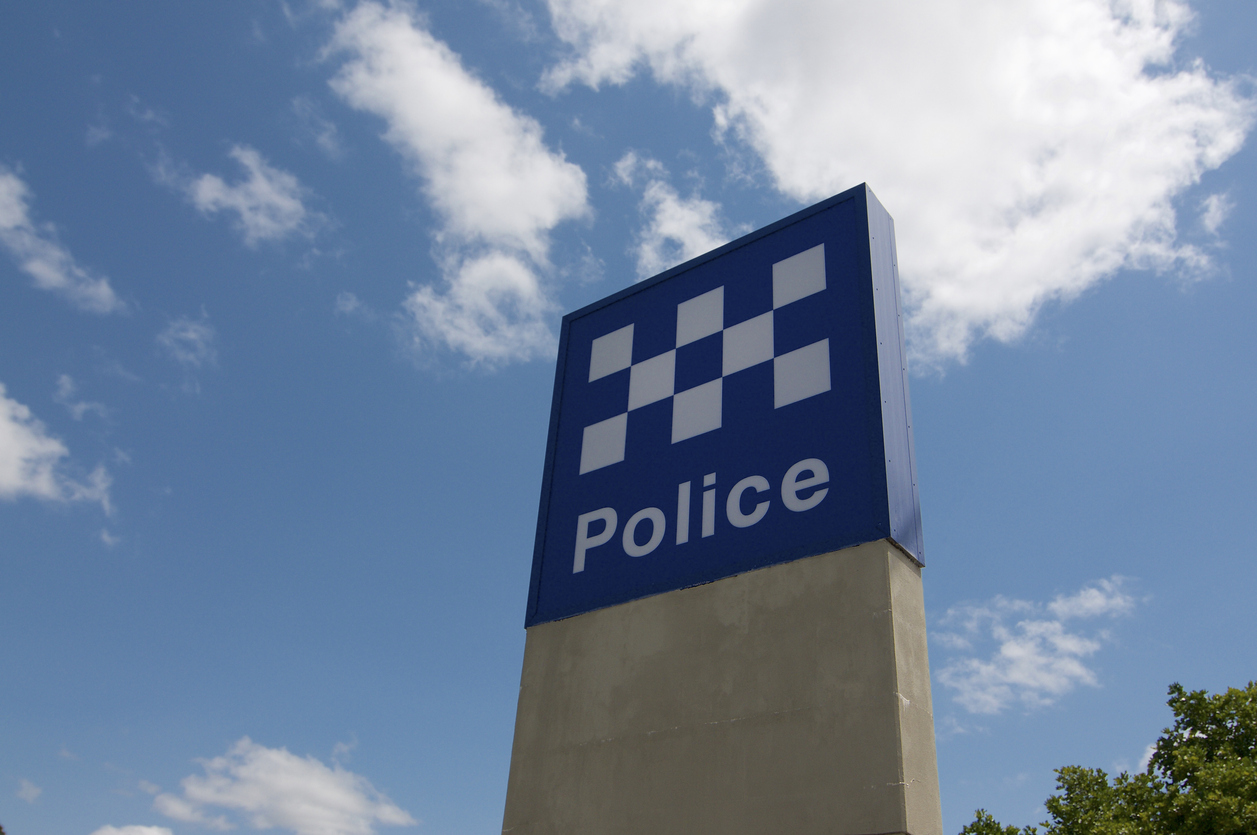 There's trouble brewing in the Queensland Police Service, with officers returning a scathing review of their superiors. 
Queensland Police Union acting president Shane Prior says feedback in the annual Working for Queensland survey indicates a "universal view" among police that their bosses are "out of touch".
More than 11,000 QPS staff completed the survey, with almost 40 per cent saying they don't believe senior leaders consider the wellbeing of their employees a priority.
Mr Prior told Mark Levy there's a few leaders who are "ultimately failing the troops", but there are still some "very good members of the executive leadership team".
"Our people are fatigued like never before and me personally, I have never seen morale like this before in the QPS," he said.
But Mark was doubtful the union had a reasonable solution to alleviate the concerns within the force.
Mark Levy: "Well what do you say when the Queensland Police spokesperson says … that they treat the survey results very seriously.

"Is that a bit of PR spin, or what?"

Shane Prior: "Can I just say, I want to reiterate there are some very, very good members of the executive leadership team, but there's a few bad apples that are spoiling it for all."

Mark Levy: "Yeah but you keep saying that, Shane. I'm giving you an opportunity to outline what the problems are, you've got to tell me what the problem is.

"It's all well and good for this survey to be done and for the Police Service and police members to say they're not happy with things; you keep telling me there's good apples and bad apples.

"I want you to tell me what the main issue is, mate."
Press PLAY below to hear what the union wants changed 
"It's all well and good for them to make these big statements suggesting they're out of touch, aloof and ultimately failing … but we've got to find resolutions to the problems," Mark concluded.
"I know he's the Acting President [but] maybe that's where he needs to start shouting from the rooftops and pointing the finger at particular issues, rather than making these general statements."
Image: Getty