Optus Compensates 9,000 Customers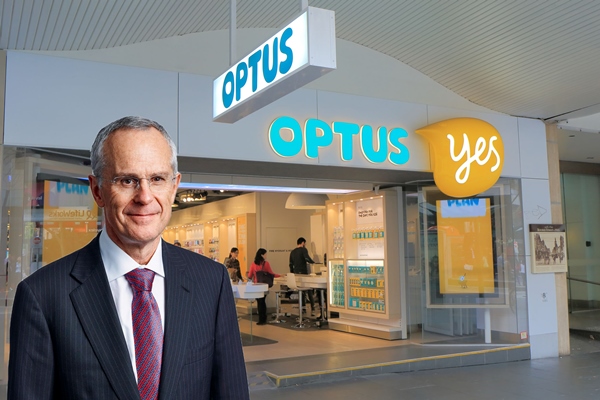 Optus admits it's "breached consumer laws".
9,000 Optus customers who received far less than the 100 megabits per second internet speed they paid for, will be compensated.
ACCC Chairman Rod Sims tells Michael McLaren the slow download speed is due to the poor state of the NBN.
"The NBN can't deliver what was promised. Telstra and now Optus have admitted they've been selling services the NBN couldn't deliver.
Sims expects more internet providers will be caught up in the mess.
"We're getting companies to advertise more accurately. If they're not delivering, we can take action."
Click PLAY for all the details