'Only getting worse': Fuel tax excise needs urgent review, peak body says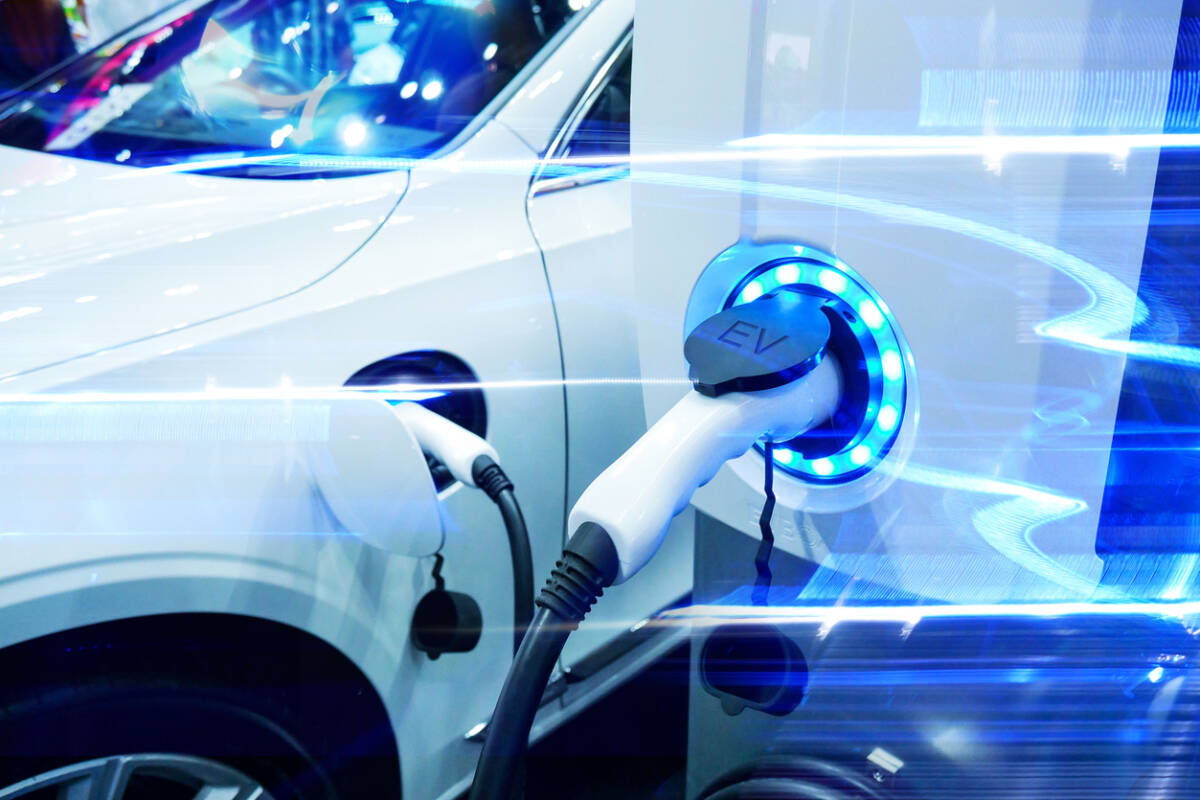 Australia's peak automobile body has raised concerns about the impact of the declining revenue from the fuel excise with the government's electric car policy, saying it will leave a huge hole in the federal budget.
Yesterday Prime Minister Scott Morrison announced a $250 million fund to install charging infrastructure around the country for electric vehicles.
The Australian Automobile Association's managing director, Michael Bradley, explained while it was a good thing electric vehicles were getting cheaper and more people were buying them, Australia's petrol and diesel cars are getting more fuel efficient and cheaper to run.
"What this means is, the amount of fuel excise that Canberra gets to collect from us all, is declining and it is going to keep declining at a faster rate, and what that means is they have less and less money each year to pay for the roads and bridges that we all need.
"We have a problem, and it is only going to get worse."
He said the hidden tax raises $13 billion a year, but "most people don't know they pay it".
"Somebody has got to get onto it, because sooner rather than later, we are going to have a revenue problem and our infrastructure budget is not going to be what it should be."
Press PLAY below to hear their concerns about the hidden tax
Image: Getty