'Only early days' in trial of GPS trackers for youth offenders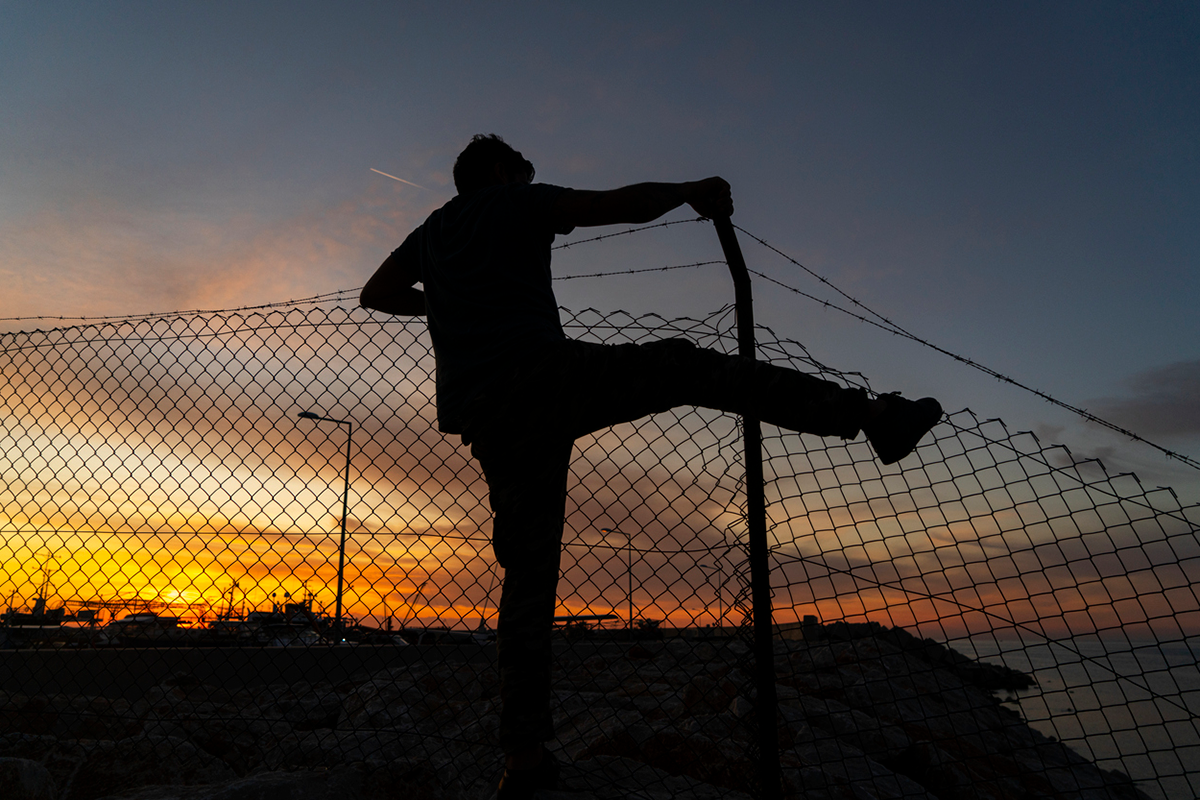 The QPS Assistance Commissioner has assured the plan to use GPS trackers to curb youth crime has not failed. 
Reports emerged last week not one GPS tracker has been issued to 16- and 17-year-olds in Townsville, North Brisbane, Moreton, Logan and the Gold Coast, where the trial is underway.
Queensland Police Service Assistant Commissioner Cheryl Scanlon told Neil Breen "it's only early days".
"Any other GPS electronic monitoring that we've brought in at different times in the state, it has had a relatively slow start.
"But as I say, if a magistrate determines the risks are too high, then if they're in custody, that's also a good thing."
Ms Scanlon said there has been an increase in the number of young people being held in custody.
"Okay, so I take it we're thinking there's no GPS trackers being used because the kids are being put in jail instead…" Neil said.
"Well, sometimes that can happen," Ms Scanlon responded.
Press PLAY below to hear the full interview 
Image: Getty